Do You Need a CPQ Solution?
In the B2B world, when time truly does equal money, slow lead response time and the inability to provide timely accurate quotes directly affect the win rate.
Why CPQ?
Configure, Price, Quote (CPQ) solutions, like Salesforce CPQ, help you develop accurate quotes with the right products and pricing and be one of the first vendors to present a fully approved quote to the customer. CPQ also provides you the confidence knowing that your proposal is complete, compliant, has the correct pricing and discounts, and looks professional. Furthermore, it gives you the ability to reconfigure quickly which is always going to be needed.
Learn more about how CPQ impacts sales effectiveness
Are You Ready for a CPQ Solution?
Many companies build some type of quoting capabilities into their CRM solution, which are often basic or leverage their backend ERP quoting capabilities. These systems are not inherently easy to use and typically difficult to configure and change.
As you evaluate your business' needs, here are some indications you could be ready for a CPQ solution.
Complex Product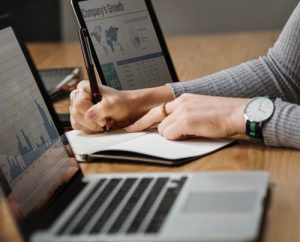 Challenge: When products are complex, sales reps can have difficulty quoting the right product
Then, if you have complex products that require configuration and the rules governing them are not easy to remember, you will see these challenges manifesting in quotes for the wrong products, discounts, and/or price.
If you start seeing this and the numbers are not reducing, it is time you look solution that not only build the rules and validation when building the configured product, but also helps guide the user through the product selection through an easy to use interface.
Time Spent on Quotes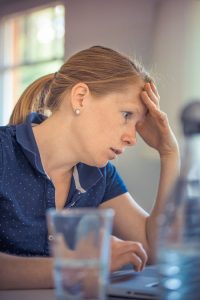 Challenge: Sales reps are spending more time generating quotes than selling
As a by-product of complex products or pricing, you are likely to see more time spent in developing a valid quote. This naturally reduces the time the salesperson is actually selling.
Some organizations try to reduce this impact by creating a separate deal desk that configures the products by alleviating the burden on the salespeople. However, this approach adds costs, lead-time, issues due to communication errors, and errors in translation of the requirements. A better approach is to look at a solution that makes the quote generation process simple, easy to use, and quick to deliver real-time.
Inaccurate Quotes
Challenge: Inaccurate quotes are resulting in lost sales, poor customer satisfaction, or both
Inaccurate quotes naturally impact the satisfaction of the customer during the selling, implementation, or use of the product.
Instead of looking to develop band-aid solutions that fix specific issues that surface, it is always good to look at the solution holistically to ensure you are always quoting the right product for the customer needs.
Inaccurate Pricing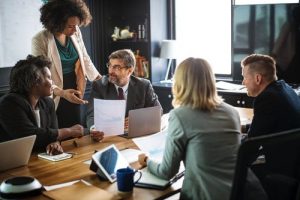 Challenge: Inaccurate pricing or pricing controls are causing margin erosion
Inaccurate pricing can either lead to lost sales, poor customer experience and satisfaction, or cost the company dearly and lead to erosion of margins.
CPQ solutions ensure not only the pricing is accurate but also controls the discounts that can be applied. This ensures the pricing approval is done by the appropriate person within the organization, so those pricing decisions are made by the appropriate resource, and they can be done real-time with workflows that can be interacted with using a communication channel that the user prefers.
Missed Sales Opportunities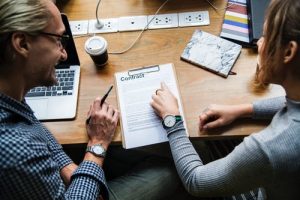 Challenge: Opportunity to up-sell and cross-sell are being missed
There is always an opportunity to cross-sell or up-sell other products in a sales cycle. As the complexity of the products and the volume grows, it would be possible for a salesperson to know all the opportunities as they sell.
However, if this intelligence is built into the tool and it can make the appropriate suggestions, you can ensure such opportunities are not missed and the appropriate products are positioned with the customer, and the revenue opportunity is optimized in a sale.
Lost Deals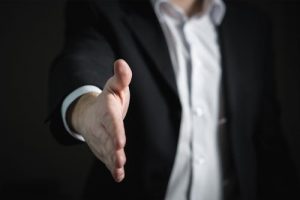 Challenge: Lost opportunity due to inability to meet the response deadlines
This is by far the most impactful one. If you're quoting cycle time is larger than what is required to win the sales cycle, it is a clear indication that you need a CPQ solution.
A CPQ solution can reduce the cycle time and help you get the right quote, with the correct pricing, with the appropriate approvals to the client on-time and possibly real-time, thus beating the competition to the sale.
Still Not Sure if You're Ready for CPQ?
If you're not sure whether your business needs CPQ solution, or if you need help deciding on an appreciate CPQ solution, we are here to help you make the determination. We can also help you evaluate the total costs of implementing a CPQ solution, benefit, and ROI. Please reach out to Suresh Krishnan with any CPQ questions.