I recently shared a project in which we helped a pharmaceutical company build studies in Oracle InForm. Today, I want to share a project that has to do with the length of time it took for a major pharmaceutical company to run Oracle InForm reports, which caused significant problems, including delays in being able to lock clinical studies. In some cases, key reports were killed after six hours of execution. Our client needed to optimize its InForm reports through performance tuning, and we did just that. The runtime for some reports went from 360+ minutes down to 2-4 minutes.
Solution Highlights
We met with key stakeholders to understand the challenges they faced

Analyzed several mega trials and the corresponding data

Reviewed custom reports (e.g., performance analysis on queries), the report's requirements, and the systems the reports relied upon

Diagnosed, monitored, and identified which reports were problematic

Restructured queries to perform more efficiently and in an acceptable timeframe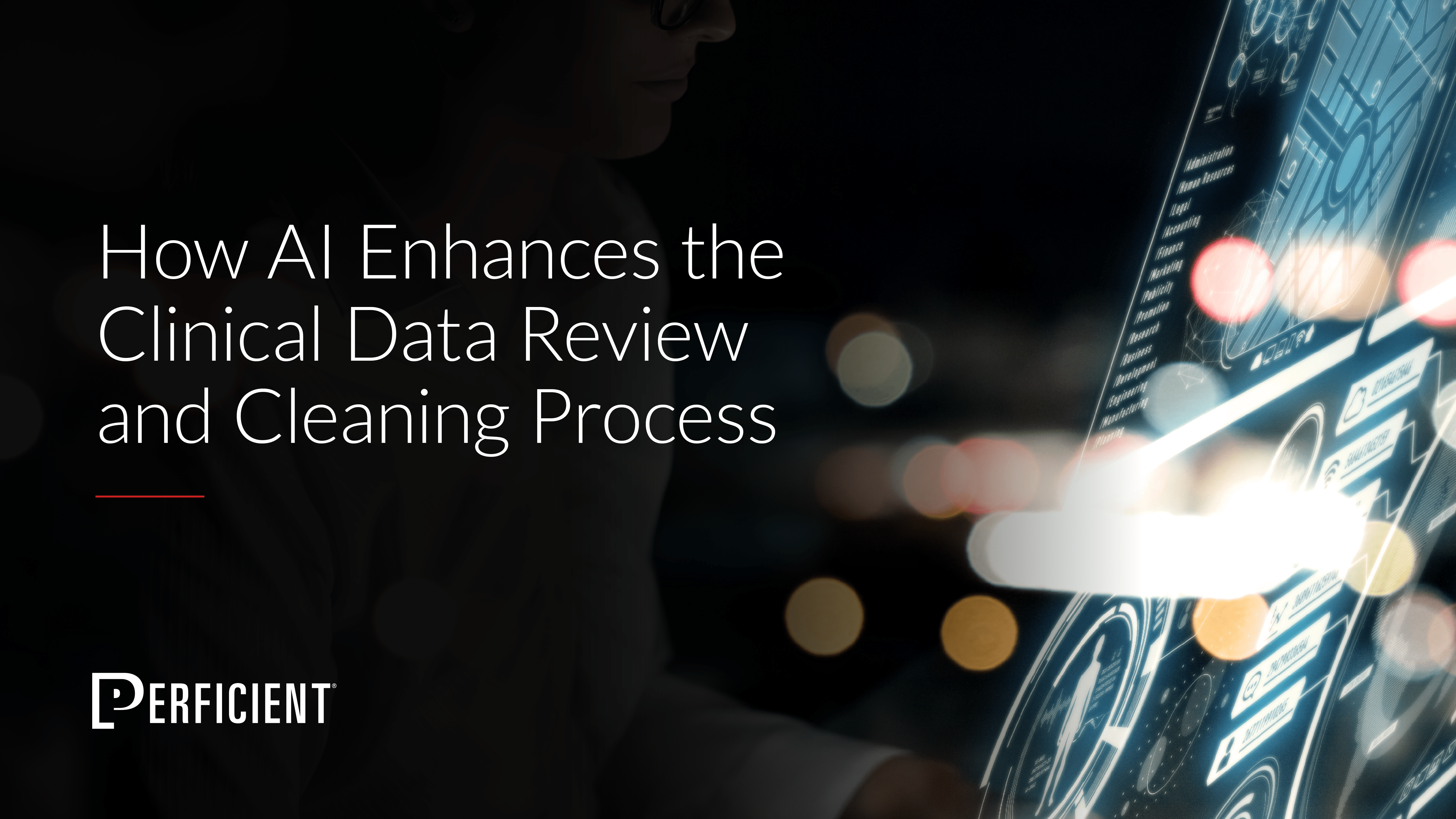 Learn how AI/ML can be used by pharmaceutical and medical device companies to improve the clinical data review and cleansing process.
Key Benefits
60+ reports tuned in two InForm environments

Running time from some reports went from 360+ minutes down to 2-4 minutes

Previously canceled reports were optimized to run in less than 30 minutes

The project was completed on time and under budget
Oracle InForm Performance Tuning Jump Start
Our Oracle InForm Performance Tuning Jump Start helps you understand the issues behind your most problematic queries and database issues.
Our seasoned life sciences team can:
Analyze your environment and identify problem areas

Provide a detailed analysis of performance bottlenecks

Develop an action plan to stabilize your environment

Tune and improve your top three most-pressing and troublesome queries
This jump start can be completed within ~5 weeks.
Does your organization face similar performance challenges? Do you have any other Oracle InForm initiatives that are coming up for which you may need to rely on an experienced team of clinical data management and IT subject matter experts? If yes, please reach out to me for more information.