Adobe Summit EMEA 2023 kicks off next week on Thursday, June 8 in London and we're excited to be there, back in person for the first time since 2019.
Perficient recently expanded its presence in the UK with a new office located in The Shard, an iconic building in the heart of London, and we're thrilled to have an opportunity to engage more with the global brands we work with.
In addition to our local colleagues, a few of our Adobe experts are making the trip across the pond to attend Summit as well. We'll not only be around to meet with you, but we're also bringing our Women in Digital Breakfast event with us!
Read on for the details.
Meet With Us in London
Whether you're attending Adobe Summit or not, we'd love to meet with you over coffee, lunch or dinner. A quick "hello" works too.
Click here to schedule some time to connect with us.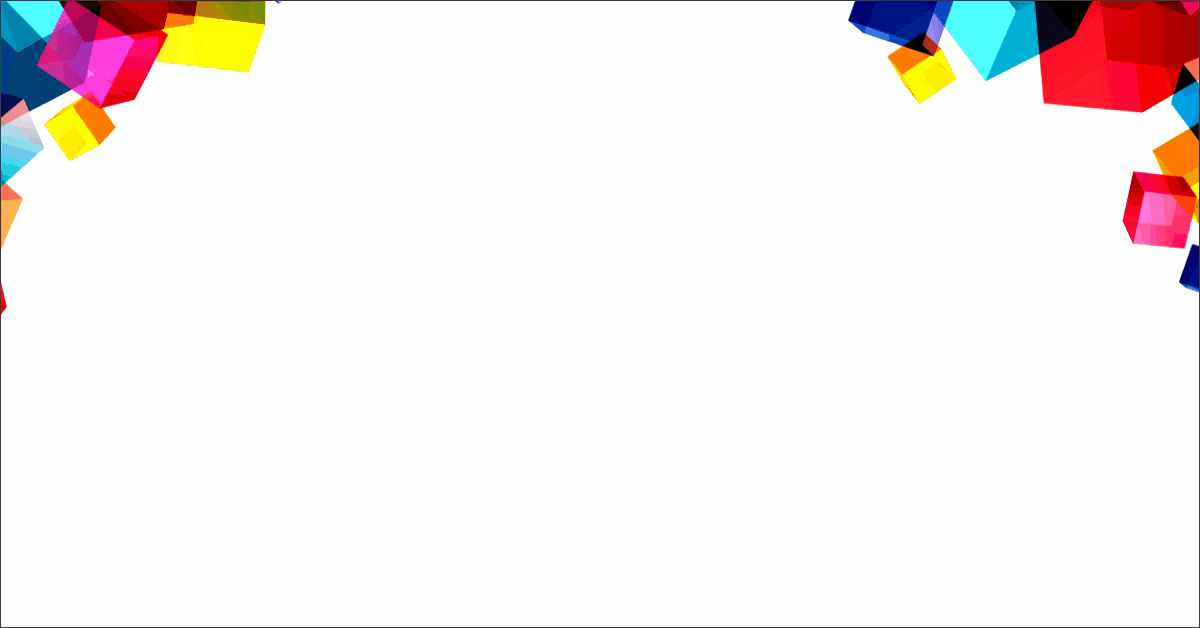 Women in Digital Breakfast Hosted by Perficient
We're taking our Women in Digital Breakfast overseas for the first time! Guests are invited to join us at the Sunborn London Yacht Hotel on Friday, June 9. We'll hear from women who are leaders in their industries, connect with peers, and enjoy a proper English breakfast.
Our panelists include:
Claire Hepworth – Ford Global Director / Head of CRM and MarTech
Judolene Bergh – Invesco Head of Digital Analytics EMEA
We've been hosting Women in Digital panels since 2017. And most recently, we hosted a breakfast at the 2023 Adobe Summit in Las Vegas for nearly 80 women.  These inspiring events focus on empowering women and we can't wait to bring women in our industry together again, this time in London!
An Adobe Platinum Solution Partner Ready to Work with You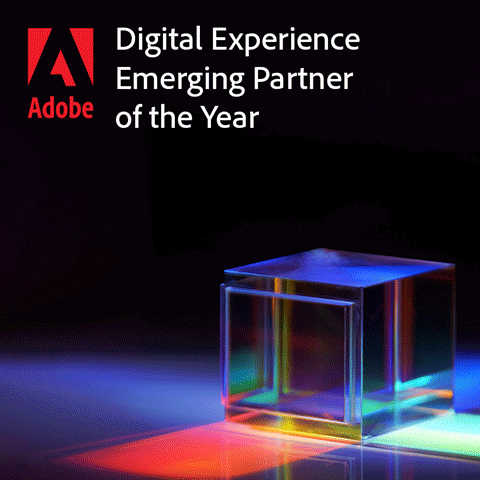 As a Platinum Adobe Partner and the Adobe 2023 Digital Experience Emerging Partner of the Year in the Americas, we care deeply about where you are on your Adobe journey.
We are here to ensure end-to-end delivery and integrated solutions that tackle your ever-changing, increasingly complex business challenges.
Let us know how we can help your business. Meet with us!