In a landmark effort to both guide and spur artificial intelligence (AI) and machine learning (ML) development in the medical field, the US Food and Drug Administration (FDA) has released an Artificial Intelligence/Machine Learning (AI/ML)-Based Software as a Medical Device (SaMD) Action Plan.
Background
The plan was created by the FDA's Digital Health Center of Excellence (DHCE) in the Center for Devices and Radiological Health (CDRH). Organized in September 2020, DHCE is committed to strategically advancing digital health technologies within the framework of the FDA's regulatory and oversight role. The goal of the Center is to empower stakeholders to advance healthcare by fostering high-quality yet responsible digital health innovation.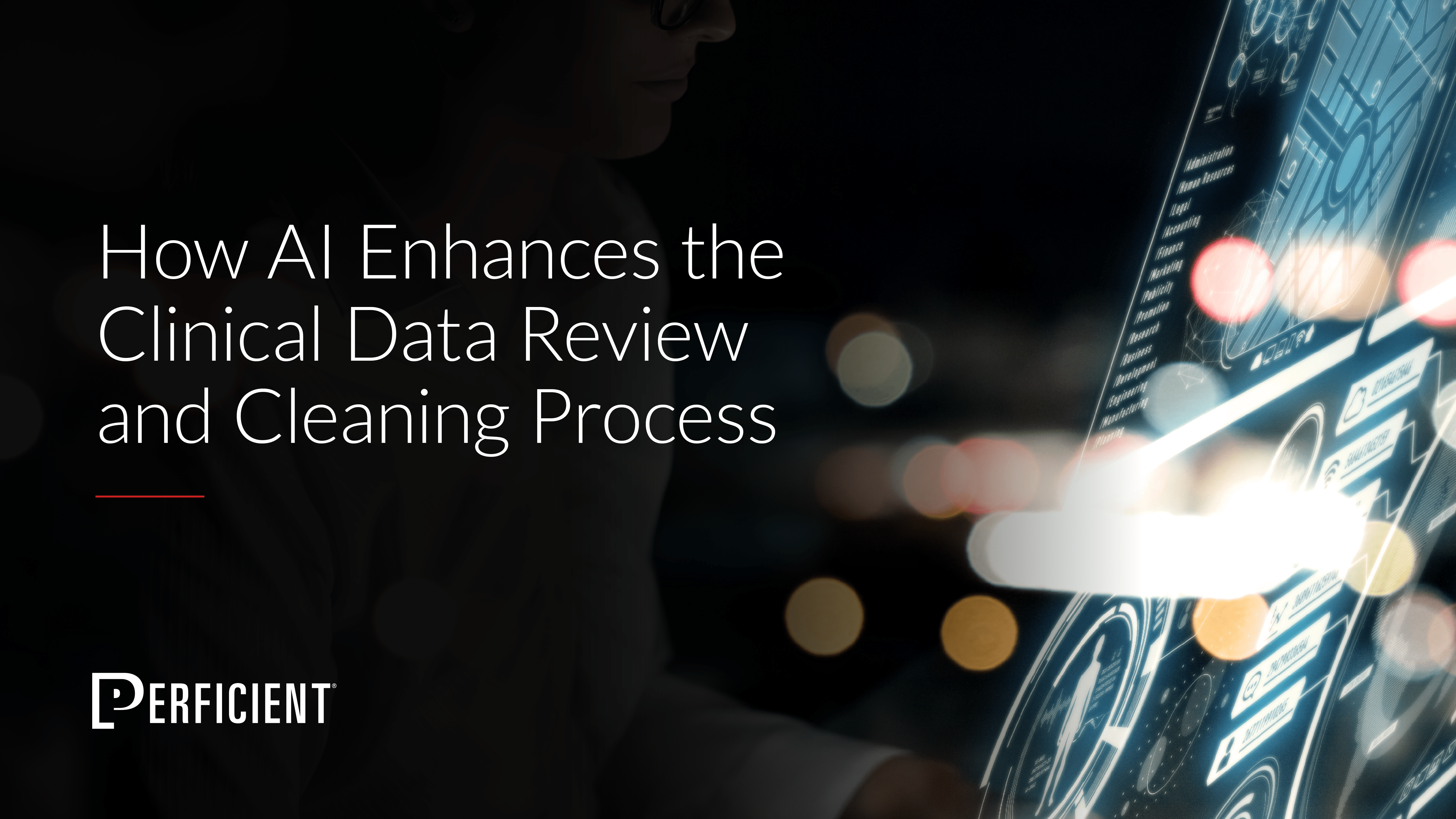 Learn how AI/ML can be used by pharmaceutical and medical device companies to improve the clinical data review and cleansing process.
The AI/ML Action Plan is a response to stakeholder feedback received from an April 2019 discussion paper, Proposed Regulatory Framework for Modifications to Artificial Intelligence/Machine Learning-Based Software as a Medical Device. Readers may access that 2019 proposal here: US FDA Artificial Intelligence and Machine Learning Discussion Paper
5 Action Items From the SaMD Plan
The SaMD Action Plan propagates a multi-pronged approach with five actions that the FDA intends to take, including:
Tailoring the FDA's regulatory framework for AI/ML-based SaMD, including the issuance of draft guidance on a predetermined change control plan (for software's learning over time).
Encourage harmonization of Good Machine Learning Practice (GMLP) development to evaluate and improve machine learning algorithms.
Fostering a patient-centered approach, including device transparency to users and holding a public workshop on how device labeling supports transparency to users and enhances trust in AI/ML-based devices.
Developing methods to evaluate and improve machine learning algorithms.

This includes algorithm bias and promotion of algorithm robustness.

Advancing real-world performance monitoring pilots.
If you are interested in reading the entire plan, please visit: https://www.fda.gov/medical-devices/software-medical-device-samd/artificial-intelligence-and-machine-learning-software-medical-device
Conclusion
Federal government bureaucracy needs to adjust to the quickly changing world of technology. A two-year lapse between a discussion paper and an actionable plan may seem like decades to developers from Silicon Valley to Silicon Alley, but the plan to adjust their regulatory framework with published draft guidance is a positive start in the right direction.
As a Type 1 diabetic who has been looking forward to a real-world artificial pancreas for more than a decade, I look forward to software and medical device companies advancing the care and treatment of diabetes (as I'm sure readers battling other chronic condition diseases) faster because of this plan.