Previously, I discussed iHelp and all the assistances it provides. This blog looks at the end-user benefits that Oracle's Cloud Siebel CTMS iHelp provides.
One of iHelp's key end-user benefits is that the content is available on demand, directly in Siebel – there's no need to dig through a user manual or even divert your attention from the application. Just open up the side panel and let iHelp be your guide. Customizability allows content to be completely relevant to your organization.
The internal view links move users to where they need to be at each step in a process, saving and preventing mistakes. By including both a link and instructions on sub-steps on how to get there, iHelp teaches users to navigate on their own.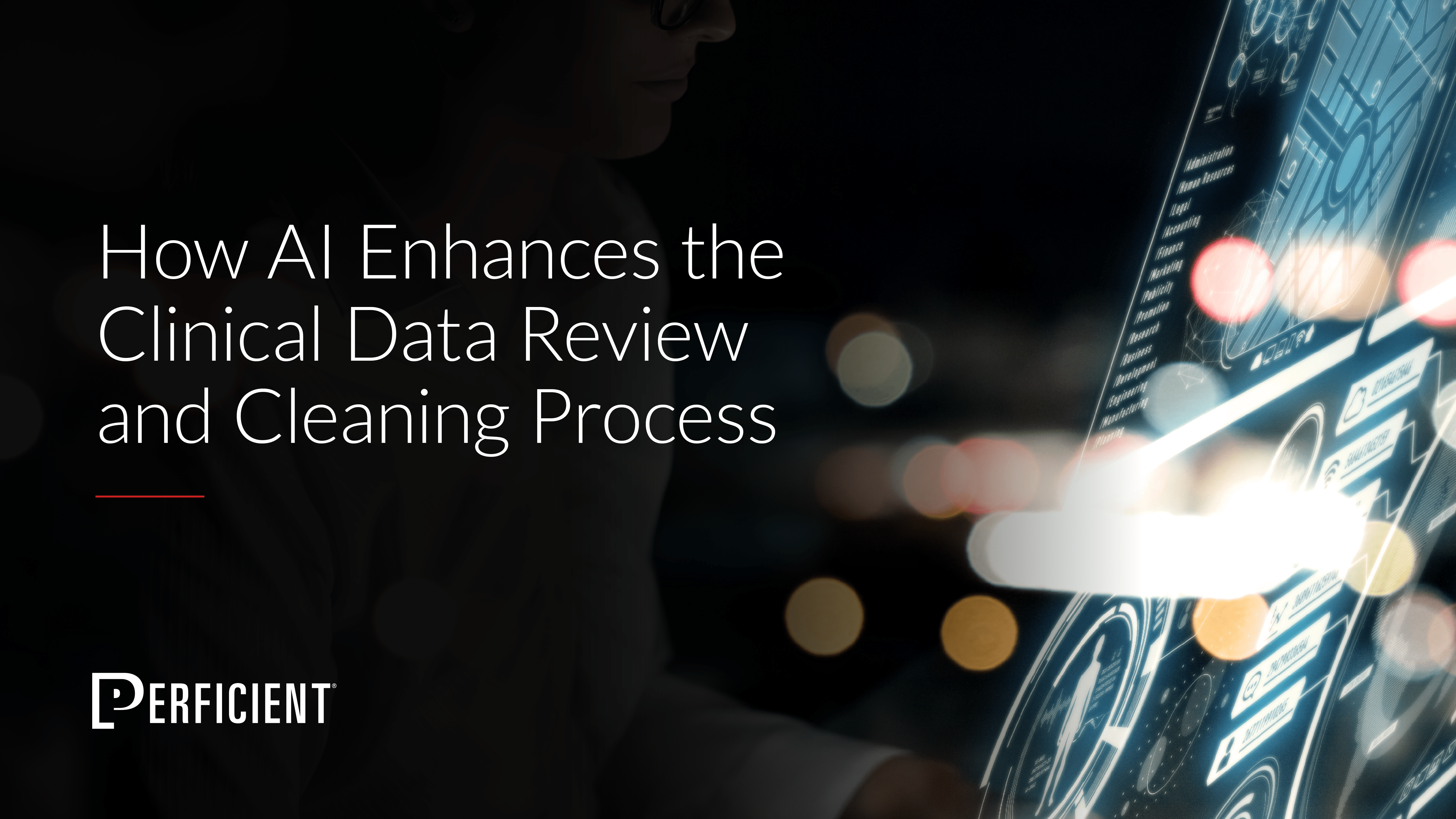 Learn how AI/ML can be used by pharmaceutical and medical device companies to improve the clinical data review and cleansing process.
Context sensitivity allows iHelp to highlight the fields and buttons a user needs to leverage. iHelp shows them exactly what they need to be working with at any given point, and again, teaches users to locate those fields and buttons themselves.
Branching allows content to adapt to user actions, based on field values entered. You can also branch based on other facts – the user's position or responsibility, for example. And you can link to external resources, which is useful for more lengthy content that would be more appropriate for a traditional document. It can also be useful to include screenshots.
All of this comes together to empower users to help themselves, which can greatly reduce the amount of user support required for Siebel.
To learn more about iHelp and the assistance it can provide with Oracle's Cloud Siebel CTMS, you can click here or fill out the form below.