Improving the Quality & Accuracy of Your Supplier Database
In the information era data ages rapidly.  Organizations deal with data changes as trading partners relocate, mergers take place, or employees move from one organization to another. In addition, the database is loaded with duplicate, inaccurate and incomplete data.
Organizations incur huge costs allocating resources towards the ongoing scrubbing of the supplier database not only as a leading practice for their teams. It is a necessary process for organizations that want to optimize their core enterprise functions. Quality and accurate supplier data enables teams to get the most out of their business systems.
Reduce Clutter with Oracle
In an effort to reduce the clutter in the supplier database, Oracle ERP Cloud has introduced a function that handles employees outside the supplier database.  In Oracle EBS users had the ability to create a vendor from an employee record. The primary requirement to create employee suppliers in EBS was for expense reimbursement. In Oracle Cloud the architecture has changed, there is no integration between employees and suppliers. The Expense application in Oracle Cloud has an enhanced design which does not require an employee to be a supplier to get paid.
This improvement keeps the supplier master clean of many unnecessary supplier records in Oracle Cloud Supplier/Vendor database.  The change also frees IT teams from the responsibility of maintaining employee bank accounts. Who maintains the employee bank information in the new architecture? The banking information is maintained by the employee. The employee will use the same user interface for processing travel expenses.
The following are the compressed steps an employee will execute to manage bank accounts.
Manage Bank Accounts
On the Expenses work area Click on Task list.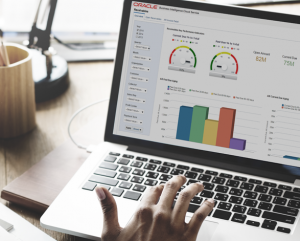 Explore key considerations, integrating the cloud with legacy applications and challenges of current cloud implementations.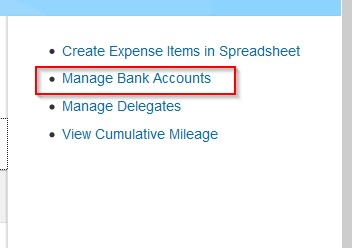 Click the Add icon to create the bank account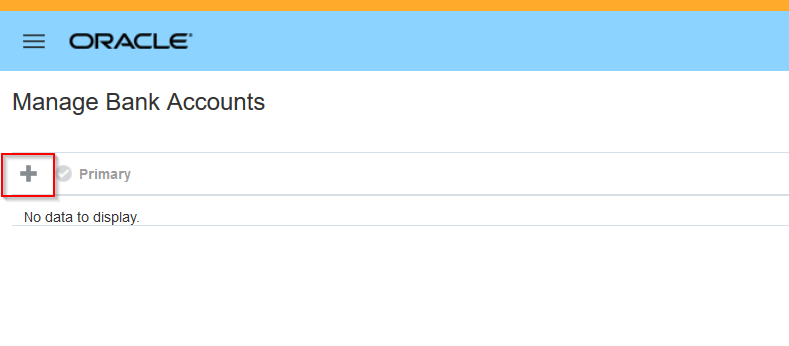 Fill in the required fields for the bank account.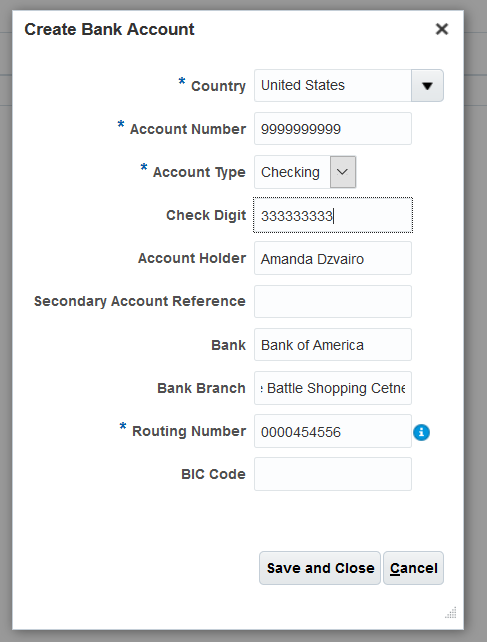 Click Done