Informatica World 2017 is underway and we're excited to sponsor this year's event. This event is the premier user conference for Informatica, covering Big Data, master data management, cloud integration, next generation data strategies, and more. Attendees are learning the latest in Informatica product roadmaps, technical deep dives, and roundtable sessions. In addition to terrific knowledge sharing on best practices and collaboration in sessions, attendees are given the opportunity to network with peers and industry thought leaders.
The first day's keynote was centered on sharing industry perspectives, mainly focusing on cloud modernization, MDM, and Big Data. The overall theme was disruption across industries with these key technologies. Examples of Informatica customers that have achieved this transformation were shared, including Red Hat and Highways England for cloud, Bank of the West and Ryder for MDM, and BNZ and Asurion for Big Data. The day ended with a reception in the Solutions Expo, where vendors like Perficient showcased award-winning solutions.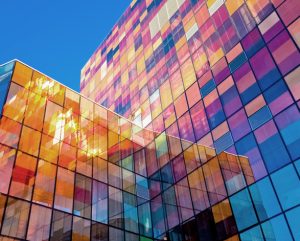 With some guidance, you can craft a data platform that is right for your organization's needs and gets the most return from your data capital.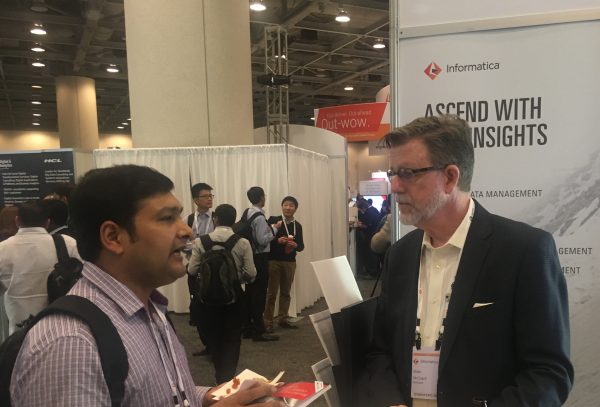 On the second day, the keynote was centered around the announcement of CLAIRE, Informatica's new machine learning tool, providing artificial intelligence for data-driven disruption. You can find more information on Informatica's approach to machine learning and their intelligent data platform in a newly released white paper.  Other sessions covered additional new product releases: Axon for data governance and the Enterprise Information Catalog (EIC).
If you are attending IW17 we encourage you to stop by our booth (B04) in the Solutions Expo. Our Informatica subject matter experts are on hand to help with any product or implementation related questions. You can also hear how we've helped companies across a variety of industries with data-driven innovation and transformation. The Expo is open today from 12:20pm-2:20pm PST. We look forward to meeting with you.
If you couldn't attend the conference, reach out and we're happy to share our findings from the event.