Jeffrey Keisling, CIO and SVP at Pfizer, recently wrote an article in CIOReview that discussed the technological ingredients it takes to drive innovation. The pharmaceutical giant's Business Technology group coined it "Formula Five." 
Formula Five boils down to this:
Host your Big Data in the Cloud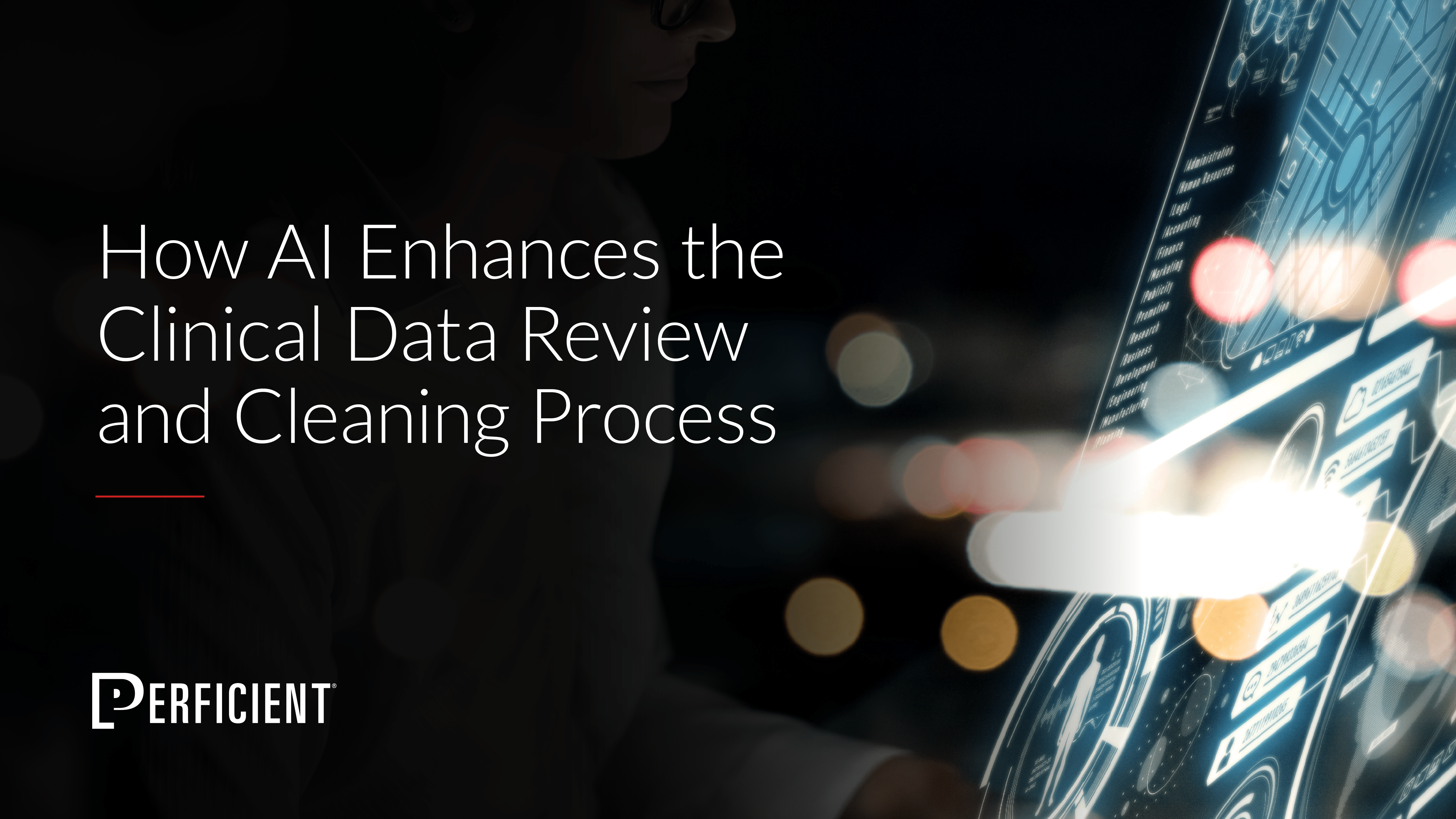 Learn how AI/ML can be used by pharmaceutical and medical device companies to improve the clinical data review and cleansing process.
With tens of thousands of clinical trials and hundreds of thousands of patients/customers, Pfizer produces billions of data points that help them develop drugs. To handle the data, the company developed a "scalable cloud architecture" that encompasses a variety of clinical data management and analytics solutions. Through its big data cloud, Pfizer's researchers can access the data seamlessly to perform real-time, dynamic analyses.
Invest in Precision Medicine
It's no surprise that Pfizer is ranked among the top 5 companies in the world that are driving precision medicine forward. Pfizer uses sophisticated technologies to comb through and analyze data that has been integrated from a variety of sources, such as clinical trials, genomics, and imaging, all in order to develop and test diagnostics and treatments for specific populations.
Leverage Digital Technology for Human Connections
Today's digital world offers the unique ability to leverage technology to connect with patients and doctors, enabling better drugs and health outcomes. Whether through sensors that deliver health data to clinicians or mobile apps that support patients through treatments, Pfizer is leveraging new methods of engagement and data capture, all of which support the research and development of new drugs.
Partner with Complementary Organizations
Through partnerships with other pharmaceutical, academic, and clinical organizations, Pfizer is able to leverage diverse talent on a much wider scale. These collaborations allow for new treatments to be developed much faster than by working alone. Pfizer's information technology landscape supports such collaborations by enabling partners with quick access to its Business Technology solutions and processes.
Be a Thought Leader in Technology
Pfizer has been considered a leader in life sciences for a very long time, and, by no means, does the company take it for granted. In fact, it aims to expand its leadership in the use of technology to improve patient lives. Pfizer recognizes that it can't do what it does without the technology to support it, and that emerging technologies create opportunities not yet imagined. The company aims to be at the forefront of imagining and harnessing the possibilities of technology.