The healthcare industry pressures and technology maturity are starting to converge, and as they do the organizations that are equipped to capture data, integrate and analyze it from multiple systems will be able to generate greater insights that will drive a shift from volume-based to value-driven healthcare that improves consumer engagement and care delivery.
IBM and Perficient have collaborated on our Healthcare Analytics QuickStart solution that enables healthcare organizations to quickly and cost-effectively deploy an analytics solution that provides near and long term value by addressing Accountable Care compliance reporting and lays the foundation for future analytics and big data initiatives.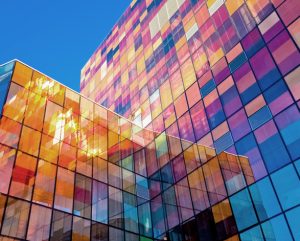 With some guidance, you can craft a data platform that is right for your organization's needs and gets the most return from your data capital.
View the Healthcare Analytics QuickStart Demo Now!
Download the Perficient QuickStart solution brief.
View a recording of our recent client case study webcast featuring Catholic Health Partners and learn how analytics is being used to measure and monitor performance and provide service-line directors and financial administrators with reporting and analysis that enhances clinical care processes and business operations.