Scenario: Data source is a flat file and we want to load this data into the target. The problem is the source file name keeps on changing.
 Here we go:
Use a pre-session script that creates a file list.
Windows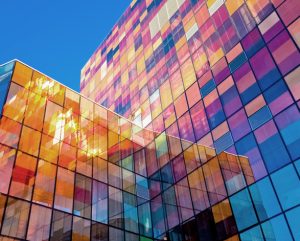 With some guidance, you can craft a data platform that is right for your organization's needs and gets the most return from your data capital.
dir /b part_of_file_name*.txt > FILELIST_NAME.LST
UNIX
ls part_of_file_name* > FILELIST_NAME.LST
In Workflow Manager edits the session task and go to the Mapping tab.
Select the flat file source.
Under Properties, enter the list file name ("FILELIST.LST").
Under Source filename change the value for Source file type to Indirect.