As the digital world becomes both more global and more local, it's more common for organizations have customers, offices, and partners in every corner of the world. This means we need to deliver relevant, useful, exceptional digital experiences to every user, no matter where they live or language they speak.
Undertaking a global multilingual website can be an intimidating and overwhelming project but it doesn't have to be. Over the next few months, we're going to give you a roadmap with all the things you need to consider when planning strategy, designing, and building these websites on Sitecore's Composable DXP and their suite of products including Content Hub, CDP and Personalize, Sitecore Search, Order Cloud, Sitecore Discover, and more. 
Follow along as we add content to the following topics and by the end you'll have a complete workbook to follow the next time your biggest client tells you they need to 'go global'.

Chapter 1: Cultural Inclusion
Chapter 2: Translation
Chapter 3: SEO
Chapter 4: Content Strategy and Localization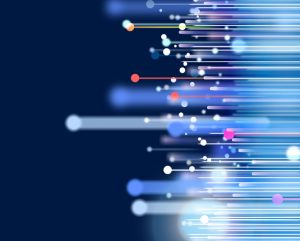 Designing, building, and implementing top-notch experiences not only requires a great deal of planning, strategy, and time – it also requires the right digital experience platform (DXP) and the right development approach for your business needs.
Chapter 5: UX
Chapter 6: Governance and Workflows
Chapter 7: Personalization
Chapter 8: Accessibility Strategies and Standards
Chapter 9: Site Search
Chapter 10: Analytics
Chapter 11: Currency, Measurements, Dates, Address Formats, and More
Chapter 12: Global Privacy Laws
Chapter 13: Best Practices for Managing Global Software Development Teams