My last blog looked at the end-user benefits that iHelp provides. This installment explores how Oracle's iHelp can assist administration.
iHelp also has plenty of benefits in terms of administration. One of the great parts about this help system is that no back-end configuration needed – no use of Siebel Tools required. You can make all the changes you need through the front-end interface.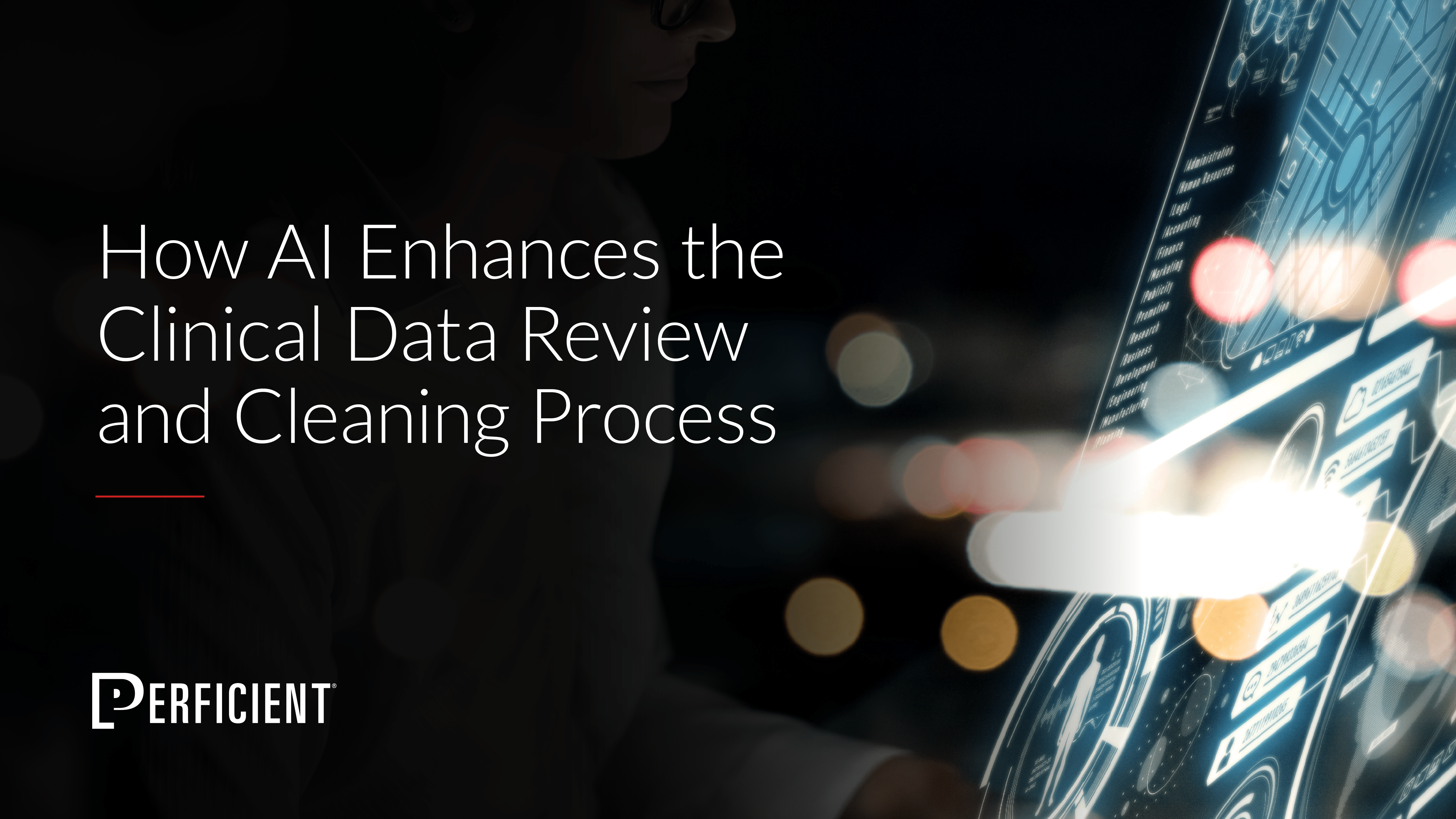 Learn how AI/ML can be used by pharmaceutical and medical device companies to improve the clinical data review and cleansing process.
You can also edit and test your content in a live environment – in prod, for example – without affecting anything end users are currently seeing or using. So, there's no need to create content in dev and migrate to prod. This is still an option of course, but it's not necessary.
iHelp is completely scalable and can grow with your organization. There's also little-to-no performance impact – it's just a set of documentation and references, aside from branching (and this should be minimal). In terms of moving your content around, you can easily import and export individual articles through the front-end UI. For migrating articles in bulk, however, you'll want to use Siebel's Application Deployment Manager, which can perform a batch import/export.
To learn more about iHelp and the assistance it can provide with Oracle's Cloud Siebel CTMS, you can click here or fill out the form below.