The Recordkeeping for Timely Deposit Insurance Determination rule, more commonly referred to as 12 CFR Part 370, or simply Part 370, became effective April 1, 2017. The rule details new recordkeeping and reporting requirements for the largest depository institutions that help ensure prompt payments to consumers in the event of institutional failures.
Part 370 generally requires institutions with more than two million deposit accounts to:
Configure their IT systems to be able to calculate insured and uninsured amounts in each deposit account, by ownership type; and
Maintain information required by the FDIC to determine insurance coverage for each deposit account (with certain exceptions)
The rule builds on a previous rule, 360.9, which requires banks with $2 billion in assets and 250,000 deposit accounts (or $20 billion in total assets) to be able to place provisional holds on accounts and supply depositor information to the FDIC in a standardized format. Part 370 shifts the burden of calculating beneficial ownership and insurance coverage from the FDIC to the affected institutions, starting three years from the April effective date or from when an institution first reaches two million deposit accounts.
What it means for you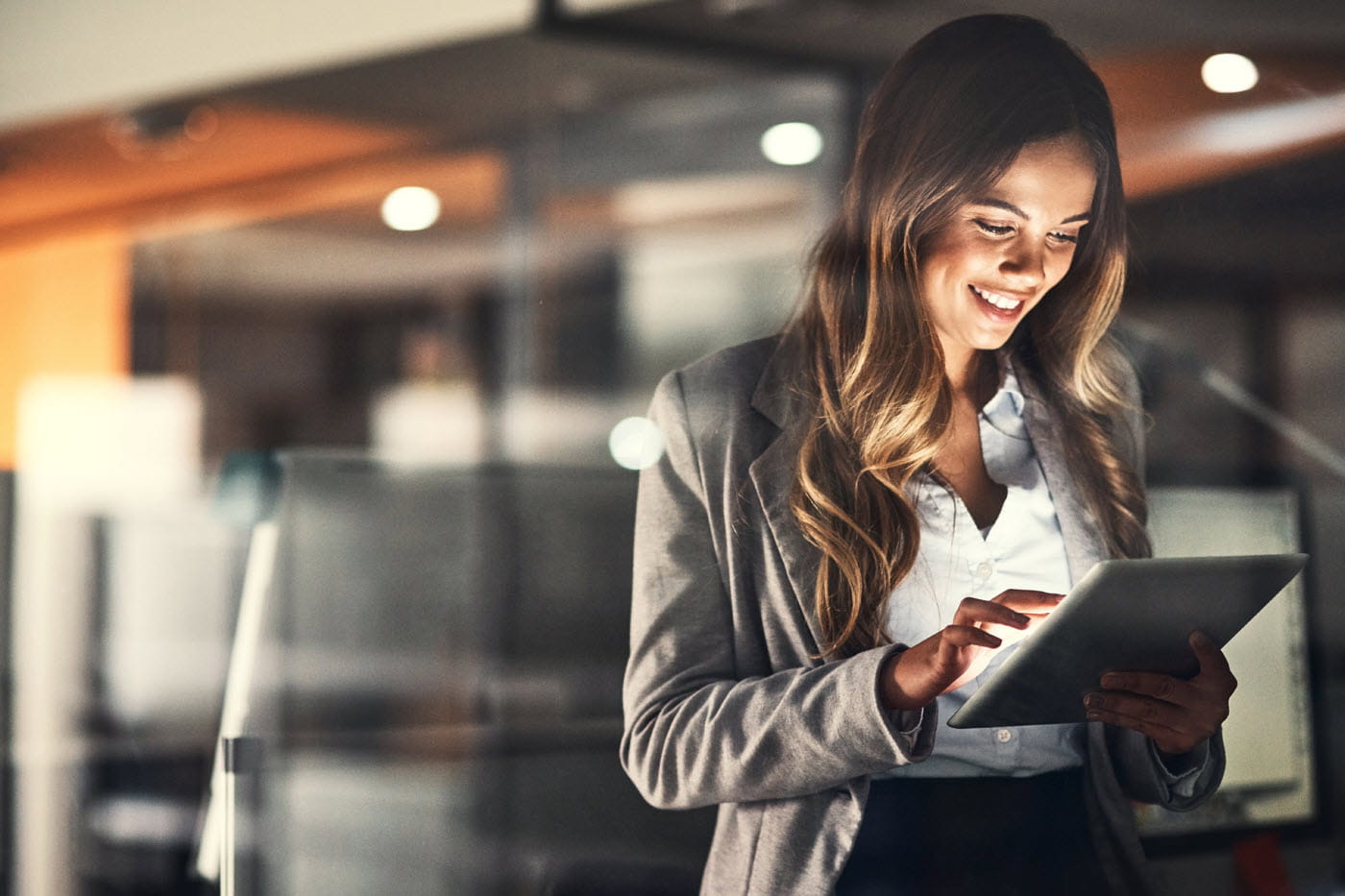 Read our perspective to learn the importance of digital account opening in the touch-free Covid-19 era and the top 10 questions you should ask yourself when evaluating your capabilities.
Currently, the FDIC estimates that the 38 largest banks will fall under the rule's provisions. Those banks have until April 1, 2020 to either be in compliance or have secured any relevant exceptions or exemptions. In order to be in compliance, covered institutions will have to implement a change program that encompasses the people, processes, and technology necessary to:
Identify data sources and remediate data
Manage and maintain customer and deposit data
Manage customer access to funds
Implement FDIC-required calculations and reports
Support on-site FDIC inspections
Each of these areas must be addressed in the lead up to the compliance date. Some institutions will be further along than others in select areas, but every bank will have some degree of work to do to be in compliance by 2020. The ideal response would combine all the areas under a holistic Part 370 response program, centrally managed and sponsored by key stakeholders from business, operations, and technology, and incorporating critical input from legal, risk, and compliance.
Establishing and supporting a Part 370 response program  
Understanding Part 370, how it impacts your organization, and how to go about implementing and managing a response program will be critical for key stakeholders. You will need to navigate the interconnected pieces of a large financial institution, understand the history and lifecycle of their data, and work closely with regulators to ensure a successful outcome.
We provide multiple services pertinent to Part 370, including:
Readiness evaluation
Implementation roadmap
Data stewardship
File generation
Report design
Process reengineering
Program management
Requirements gathering
Testing support
We have deep experience in each of these areas, with a client base that spans more than 40 of the world's largest financial institutions, including nine of the world's largest banks by deposits. Let us help you design and implement an effective Part 370 response.
If you are interested in having a discussion about Part 370 and how we can help you, please fill out this form.