While sponsors, contract research organizations (CROs), and clinical sites all acknowledge that site monitoring is a necessary part of ensuring clinical trials are run in compliance with governing regulations and protocols, it can be a rather burdensome process, both for monitors and for sites.
Monitors struggle with scheduling the visits, having access to everything they need during the visits, completing their reports, getting those reports reviewed and approved, and ensuring sites address any outstanding issues they identify. Sites struggle with taking the time to prepare for and host the visits, as well as to address the follow-up issues, on top of the burden of running the trial and handling their regular patient load.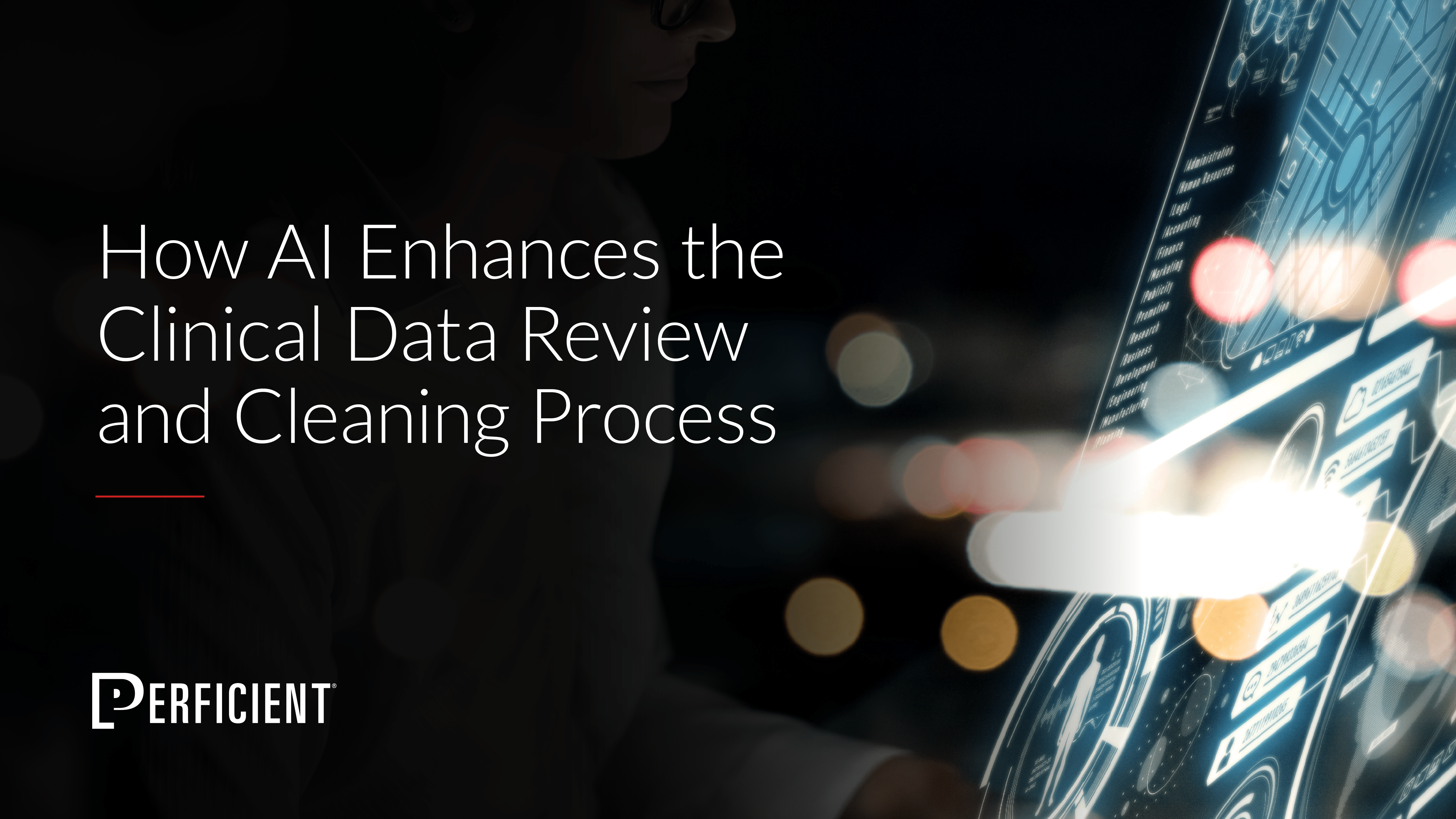 Learn how AI/ML can be used by pharmaceutical and medical device companies to improve the clinical data review and cleansing process.
These struggles – on both sides – can be reduced by:
Adopting a risk-based monitoring (RBM) approach, so that sites are only monitored when necessary
Automating preparation and follow-up notifications
Providing monitors with convenient tools that facilitate the monitoring process
Streamlining report creation, review, and approval
Automatically sharing relevant parts of approved reports with site personnel
One of the more thoughtful solutions we have seen to this issue is described in the blog post, How To Make Site Monitoring Reports Easier And More Transparent. Combining RBM with convenient and effective digital tools can significantly improve the site monitoring experience, both for monitors and for site personnel. The ideal approach minimizes the burden on all parties without compromising the quality of the monitoring process, which the solution described in that post accomplishes beautifully. And the collaborative and transparent nature of the process inherently boosts the monitor-site relationship.
To learn more about common issues with clinical sites and how to fix them, check out this guide.
And, for more information on risk-based monitoring (RBM), check out this guide.