Informatica World wrapped up last week with some exciting product discussions, including Informatica Product 360, Data Governance, and Cloud Data Management. The Informatica Cloud product team entertained business and IT on the ease of use and time to value of data readiness using Informatica Cloud including Cloud Big Data, Cloud MDM, and Cloud Data Integration. While the Product 360 team showed the keys of successful product mastering and the new features in v8.0.5. In addition, a few data governance topics were also exciting with customers sharing their journey of Data Governance.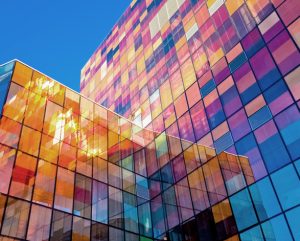 With some guidance, you can craft a data platform that is right for your organization's needs and gets the most return from your data capital.
The closing keynotes were two extremes of humbling and mind boggling. What do we pursue, how do we pursue, and how do we keep going was Jessica Jackley's keynote about entrepreneurship. While, how to blast things and not get hurt was Adam Savage's entertaining and thrilling keynote on how he survived the MythBusters series with minimal injuries.
Overall, Perficient had a great week in San Francisco meeting with Informatica representatives and companies implementing Informatica products. There is a lot of excitement around cloud, Big Data and analytics solutions, along with the ongoing advancements and innovations of these platforms.
Looking forward to some key product launches over the next couple of months!