According to an article in Clinical Leader that featured Bayer Healthcare's VP Global Strategy & Development Advisor, by evaluating certain criteria against patient populations, electronic health record (EHR) systems can help sponsors determine trial feasibility and shape better study protocols. This can reduce the number of amendments, which can cost anywhere from $300,000 to $500,000 each.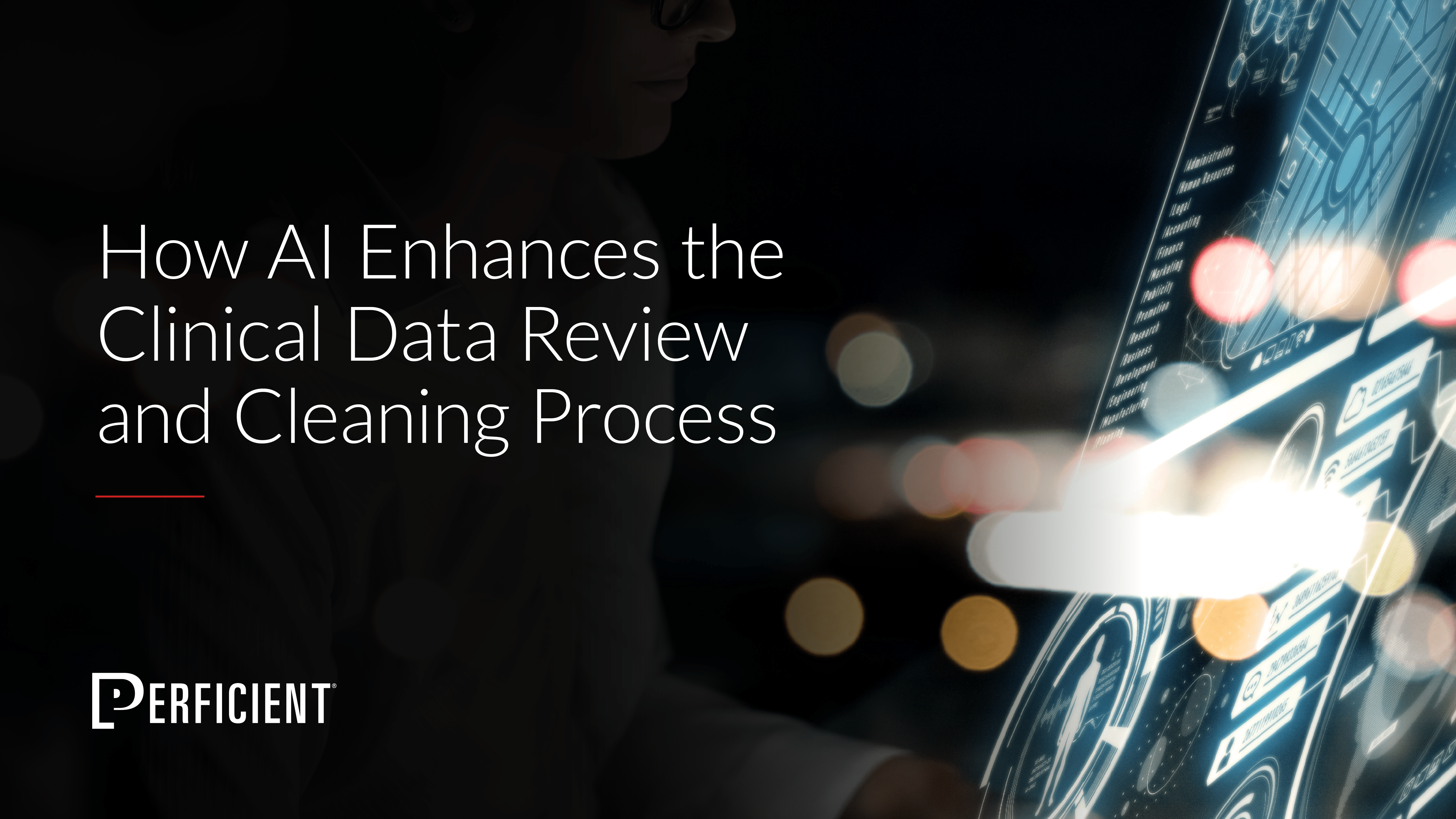 Learn how AI/ML can be used by pharmaceutical and medical device companies to improve the clinical data review and cleansing process.
EHR data might also dissuade sponsors from attempting certain trials, due the lack of specific patient populations. This in itself could prevent companies from having to initiate study start-up activities, including technology enablement, site training, and shipping products, thereby reducing the overall cost of drug development.
Expect to see a spike in EHR investments over the next few years, especially integrations between EHR and electronic data capture (EDC) systems.
To learn about other new trends that we can also expect to see in 2016, fill out the form below or click here.