To drive a car, you need to have a driver. Well, unless you're Google. Or Tesla, for that matter. The same goes for clinical trials: you can't conduct clinical trials without investigators. While the comparison may be a stretch, it's fairly easy to understand the key role investigators play in clinical trials.
So, why are some sponsors and clinical research organizations (CROs) not providing the tools necessary to enable them to excel in their duties? At the end of the day, the lack of attention leads frustrated and unsatisfied investigators to withdrawal from studies, increasing costs and timelines.
One of the best methods of boosting investigators' productivity and creating enthusiasm among your stakeholders is to improve access to information, while facilitating an environment that fosters collaboration, through an investigator portal.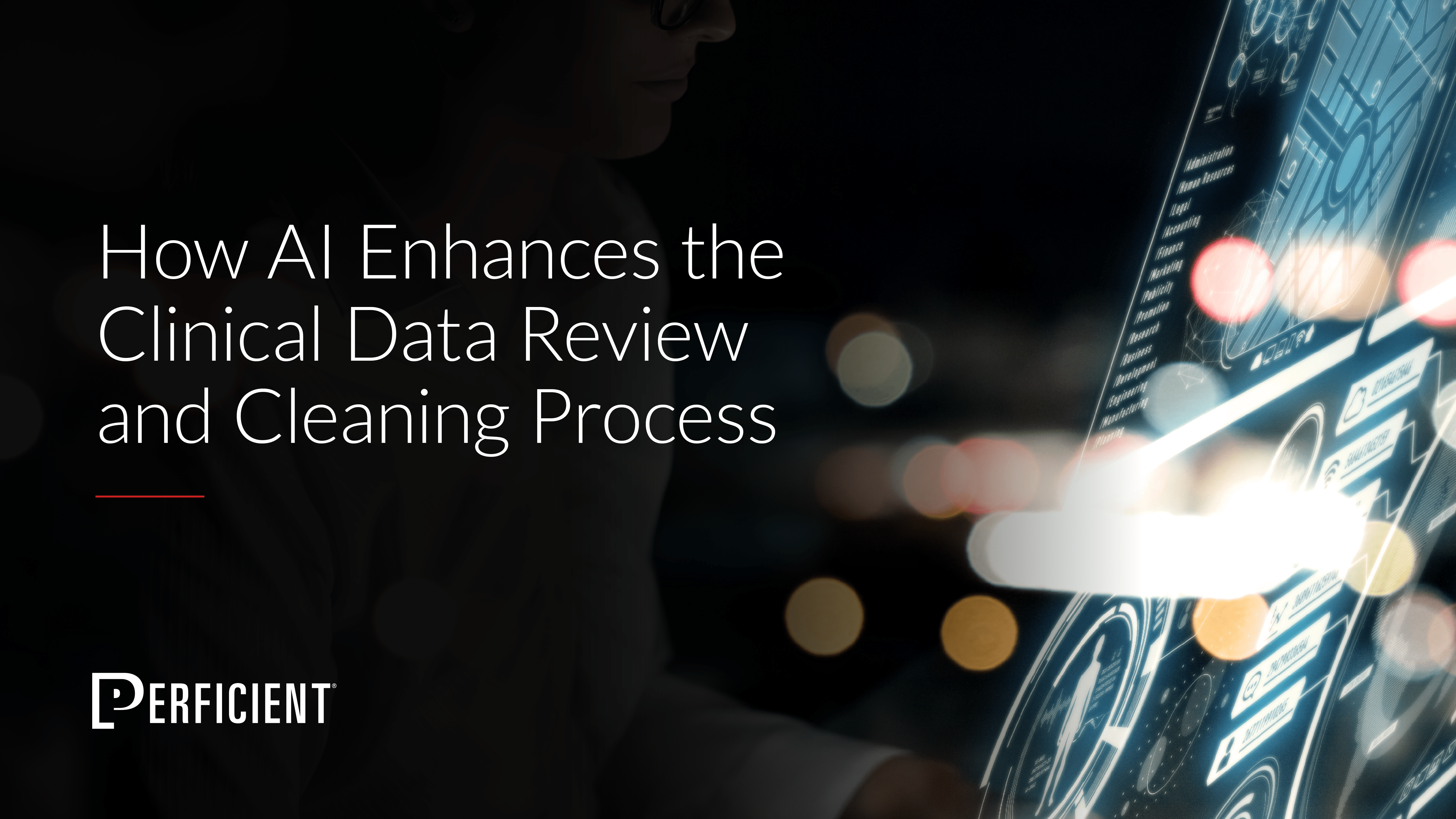 Learn how AI/ML can be used by pharmaceutical and medical device companies to improve the clinical data review and cleansing process.
At a high level, a portal can enable investigators to:
Read, complete, upload, and submit essential documents electronically
View patient visit data and schedules
Access enrollment and recruitment information
Update and maintain their latest contact and site personnel information
Retrieve protocol documents
Receive important alerts related to studies
Submit proposals for investigator-initiated studies
While these tasks simplify the actions investigators can (and sometimes required) to take, sponsors and CROs can also see this information in real-time and generate reports. These capabilities can help sponsors and CROs identify underperforming sites and investigators, and take corrective action, if needed. All of this can lead to the improved retention of investigators, significant cost-savings, and shortened enrollment and completion timelines.
Keep in mind that an investigator portal can be as comprehensive or lightweight as you need. There are off-the-shelf systems you can implement, as well as custom solutions that leverage various portal technologies. Companies can also opt to integrate their investigator portals with other systems, such as a clinical trial management system (CTMS) or clinical data management system, to streamline the flow of information.
Regardless of which route you decide to go, it's important not to underestimate the importance of an investigator portal.
If you're looking to implement an investigator portal solution or integrate one with your other clinical trial systems, please fill out this form.