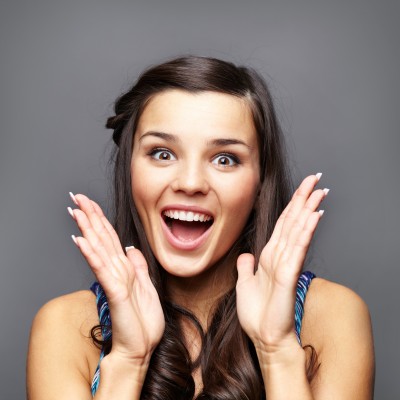 Surprisingly, many support organizations today still don't know how to deliver a "wow" customer experience.  Simply put, it starts with knowing your customers.  I'm not talking about the big picture, market research trends, I'm talking about the basics, like "Who am I? What products/services have I purchased? How long have I been a customer? What am I worth to your company?".
We've all had that "great" customer experience, where after minutes on the phone wasted telling the agent who you are, your question or issue is met with "I don't have that information" or "I'll have to check on that" or "I won't be able to help you with that". Hearing something like that is the opposite of a "wow" experience!
Let's think through how different that experience could be if the company you dealt with had implemented Salesforce Service Cloud to deliver top notch support.
Smart Response – When you call (or email, or chat, or tweet) your issue is matched to you, and the agent sees your profile pop up in the Service Cloud Console right away. The agent may even know what your problem is before you tell them – based on product usage info or posts from your social profile. They will also be able to quickly collaborate with the right people on their team to help you.
Powerfully Helpful – Features like Canvas and custom console components mean that agents can access any of the internal company tools they might need to help you, all from within their Service Cloud Console (no more "I don't have access to that" or "I can't help you with that"!).
With capabilities like these – there's no excuse for not knowing exactly who your customers are and not empowering your agents to deliver a truly "wow" experience!