Often, Siebel system administrators or Siebel developers need to switch the Siebel application to the vanilla or out-of-the-box configuration, in order to test/debug a version of Siebel that has custom configurations. In earlier Siebel releases (prior to Open UI), developers had to switch the Siebel SRF (Siebel Repository File) to an out-of-the-box SRF and restart the Siebel services to be able to view the application in vanilla mode.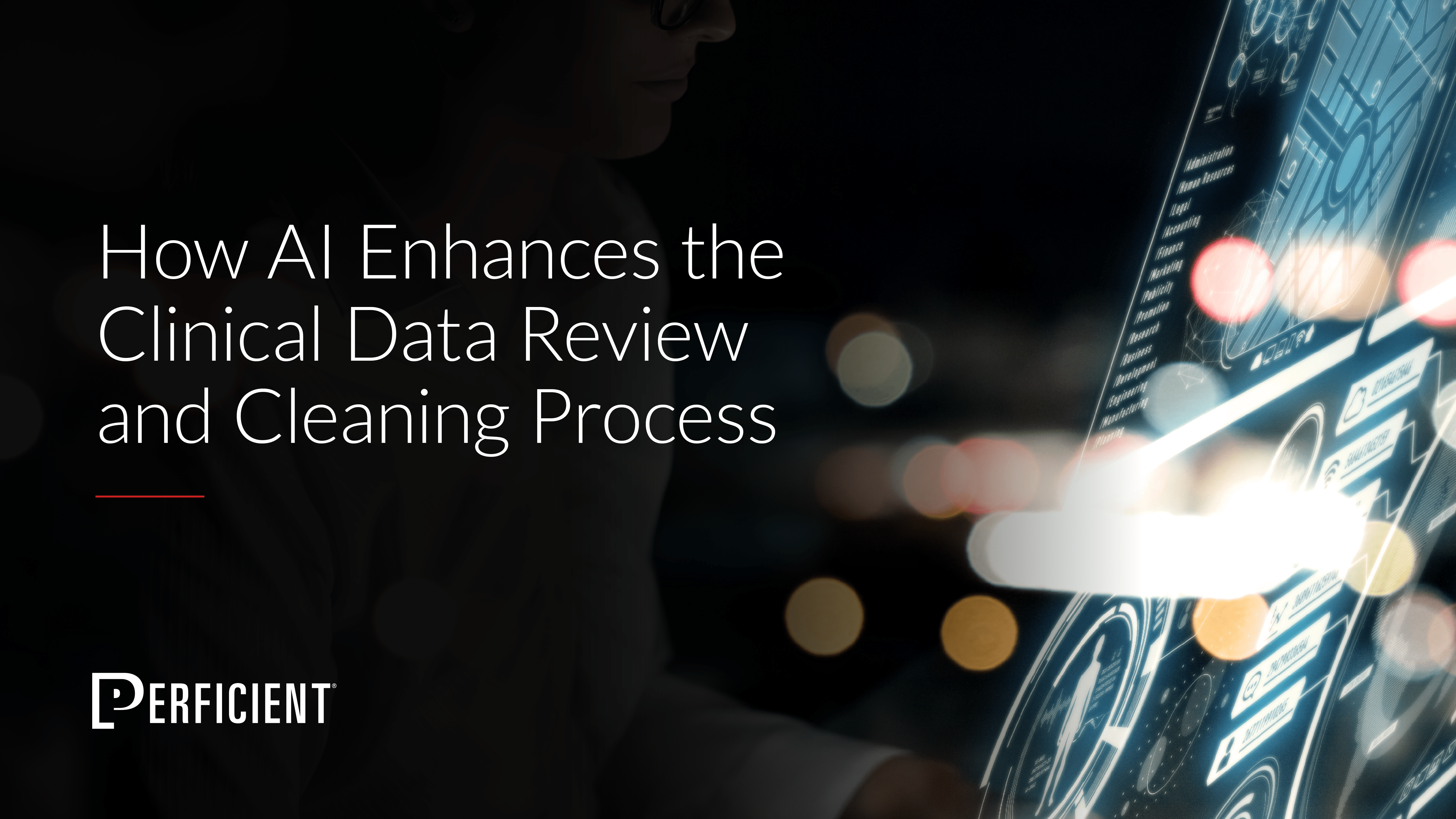 Learn how AI/ML can be used by pharmaceutical and medical device companies to improve the clinical data review and cleansing process.
In the latest versions of Siebel (Open UI), Oracle has made it much easier to run the application in a vanilla configuration mode. With the introduction of the Open UI version, the system now has two object manager parameters that can be used to do this quickly. By default, the two parameters are set to "False" in the object manager component:
Manifest Safe Load – Default set to False, doesn't run in Vanilla Mode
Enable Safe Load – Default set to False, doesn't run in Vanilla Mode
By setting these parameters to "True," the application will run in the vanilla out-of-the-box configuration. This is very helpful when debugging issues and working with Oracle support to identify the root cause of any encountered application issues.