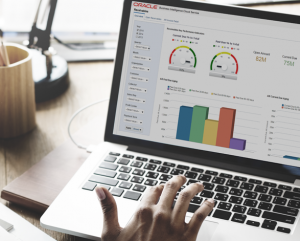 Explore key considerations, integrating the cloud with legacy applications and challenges of current cloud implementations.
Oracle had previously delayed the removal of the Composite Form creation in EPBCS, but starting in May 2019 the feature will officially be retired. The ability to edit pre-existing composite forms will remain. Additionally, users will still be able to migrate Composite Forms when moving from on-prem applications to the cloud.
For more in-depth information, be sure to check our previous detailed post on the significance of this update.