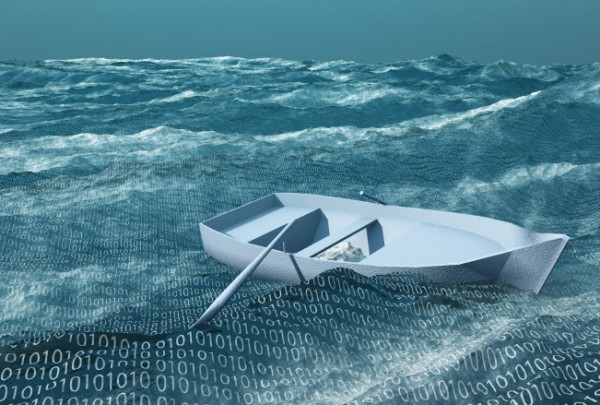 For those in the healthcare industry, topics such as population health, precision medicine and connected care have been top of mind, and rightly so. While these topics create a lot of buzz in the industry, it is the foundational capabilities of an organization that are key to making population health, precision medicine and connected care a reality.
It is no secret that the healthcare industry is inundated with data – being able to leverage that data and turn it into powerful knowledge is critical for meeting the demands of the healthcare industry.
This year at HIMSS, data-driven solutions will get a lot of attention as healthcare organizations look for ways to transform their data into meaningful and actionable insights to improve patient/member experience, optimize operational performance and comply with regulatory requirements. Perficient will be demonstrating their thought leadership at #HIMSS16 with several sessions focused around data and digital.
Perficient's feature presentation, Combining Multi-Institutional Data for Precision Medicine, at 10 a.m. PT, March 3, features a case study on implementing a multi-purpose data warehouse across institutions and illustrates how the data can be leveraged to deliver personalized medicine and improve patient care outcomes. Terie McClintock, a healthcare solutions director at Perficient, will lead the discussion with Michael Ames, associate director of Health Data Compass at the University of Colorado. Add to Calendar
Additionally, Perficient will be teaming up with our technology partners to demonstrate how our analytics and connected health solutions can drive results for your organization.
Product demonstration – "Enhancing the Patient Journey with Sitecore and Microsoft," led by Stephen Tynes, director, Microsoft Modern Apps Consulting, Perficient
March 1 – 9:30 a.m.-6 p.m. PT Add to Calendar
March 2 – 9:30 a.m.-6 p.m. PT Add to Calendar
March 3 – 9:30 a.m.-4 p.m. PT Add to Calendar
Booth 3832 – Microsoft Booth
Attend for a chance to win a Microsoft Band
Product demonstration – "Oracle and Perficient Population Health and Costing Solutions," led by Terie McClintock
Wednesday, March 2 – 4-6 p.m. PT Add to Calendar
Kiosk 14106 – Population Health Knowledge Center
Attend for a chance to win an Amazon Echo
Speaking session – "Uncover Value in Healthcare Data with Cognitive Analytics," led by Christine Livingston, director, IBM Watson, Perficient
Thursday, March 3 – 8:30-9:30 a.m. PT Add to Calendar
Galileo 901
Attend for a chance to win an Apple Watch Sport
The Perficient healthcare team will be exhibiting in booth #2871 at HIMSS16 and we look forward to meeting you! Stop by to hear real-world customer success stories and discover how our business and technology solutions drive results for healthcare organizations.
Follow me @KateDTuttle