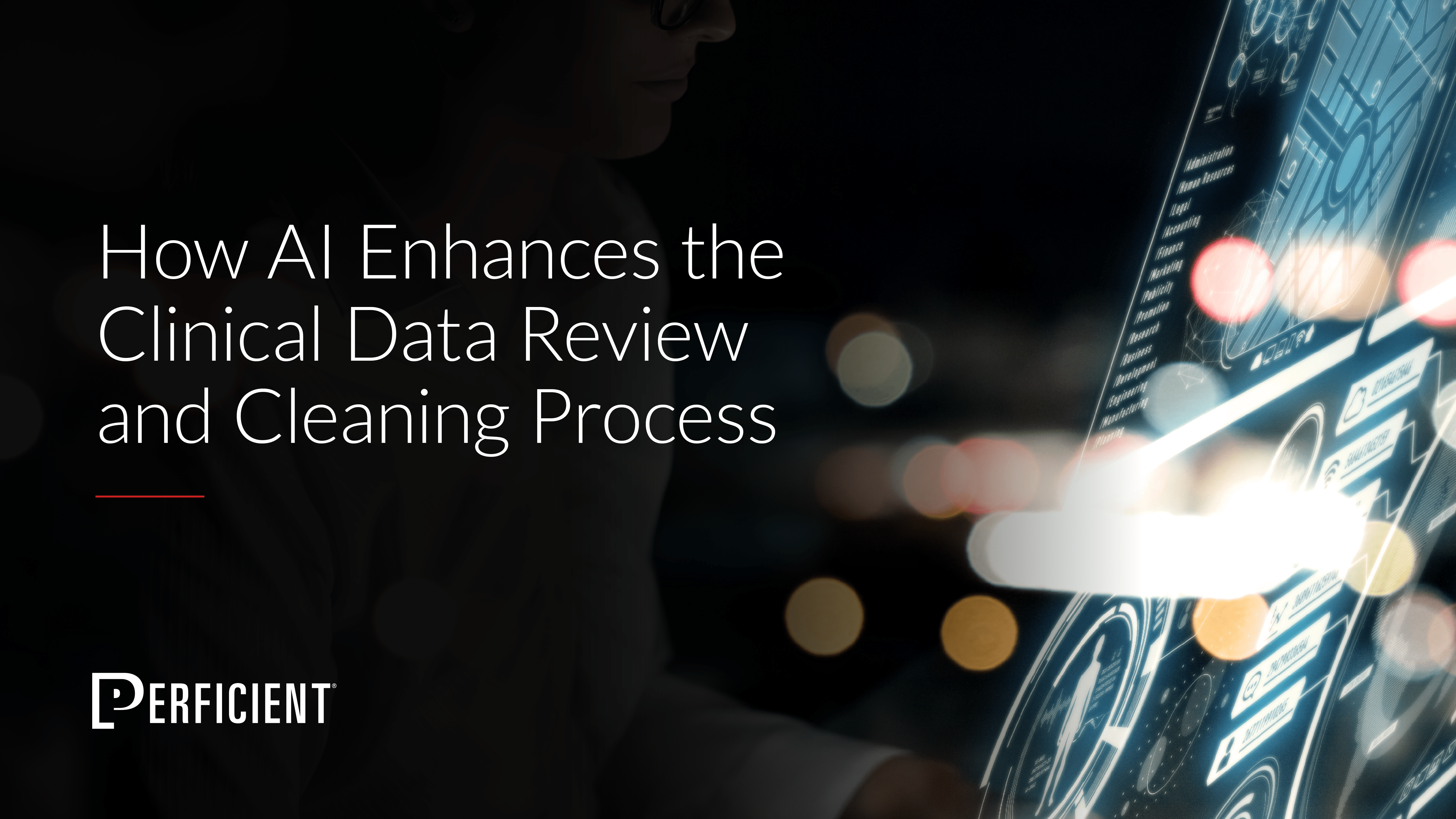 Learn how AI/ML can be used by pharmaceutical and medical device companies to improve the clinical data review and cleansing process.
Because risk-based monitoring does not involve 100% source data verification (SDV), unlike traditional monitoring, it's understandable that RBM could seem sort of like "cheating." But, research has shown that 100% SDV does not consistently result in higher quality data. In other words, the cost of 100% SDV outweighs the potential benefits. 
RBM aims to make the SDV that IS performed really, truly count. In an RBM strategy, SDV is reserved for the data that's most critical to the study or most likely to be recorded wrong. In situations where SDV is warranted, it's performed precisely and in-depth. In situations where SDV is NOT warranted, the resources aren't wasted. So, when you think about it, RBM is really about trimming waste, not cutting corners.