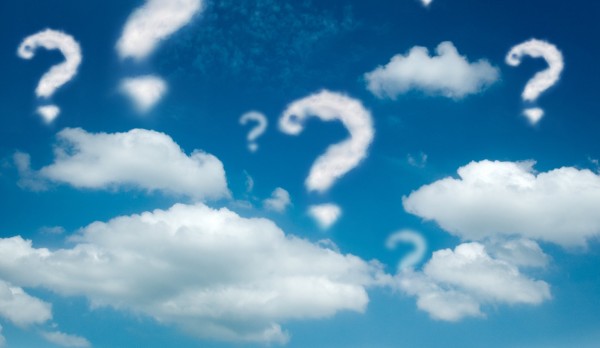 Business optimization is all about making investments that will reduce costs while driving efficiency and productivity, and the cloud is a big part of that, because it enables organizations to move quickly and achieve more, while spending less. 42% of IT decision makers planned to increase spending on cloud computing this year, according to Computerworld. On top of that, 57% of Fortune 500 companies already invest in Azure, Microsoft's cloud computing platform, which offers a growing collection of integrated services.
It's a question our team hears quite often – why should we move the cloud, or Azure specifically? Customers come to us with a myriad of unique challenges, and of those challenges, a large portion pertain to infrastructure. Perhaps your team is unable to manage a complex application, or you don't have enough internal resources, or budget required to keep your infrastructure up to date. With on premises, you have both the human cost and the infrastructure cost, typically equating to a larger total cost of ownership than Infrastructure as a Service (IaaS).
Other times, you may want to deliver services that you just can't do on premises. Size—of your service, budget, or staff—does not limit IT when the platform for custom services is as readily available and broadly deployable as is the web. That's where Azure Platform as a Service (PaaS) comes into play. PaaS delivers cloud-based application development tools, in addition to services for testing, deploying, collaborating on, hosting, and maintaining applications. You can use Azure PaaS to create multi-tenant applications (services accessed by many users simultaneously), and the open architecture supports integration with legacy applications and interoperability with onsite systems.
Other benefits of moving to Azure:
Improve your IT efficiency
Get a new app to market quickly
Scale usage and storage on demand
Help you innovate more rapidly
Save on datacenter costs
Joe Crabtree explains all of this in the following video clip, and also dives into Azure Availability on Demand, which was rolled out by Microsoft at the recent Ignite Conference in Chicago. This includes updates to Azure Site Recovery that make the service very attractive to app migrations. You can now do things with Site Recovery like testing, piloting and some PoC work around your application to determine if the cloud is the right solution for you. Joe also talks about Azure cloud services including Cloud Backup, Long-Term Retention, Cloud Migration, DevTest, Analytics & Reporting, and Cloud Bursting.

You can watch the full on demand webinar here.