We're excited to announce the acquisition of Market Street Solutions, a firm specializing in the development, implementation, integration and support of big data, analytics and financial performance management solutions.
Market Street is a fantastic addition to the Perficient team, with a great reputation, customer-centric mentality, and solid client roster, positioning Perficient for continued growth in a key functional area – analytics.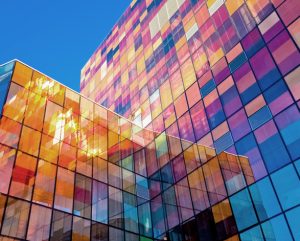 With some guidance, you can craft a data platform that is right for your organization's needs and gets the most return from your data capital.
The addition of Market Street deepens Perficient's IBM analytics expertise and enables us to provide more powerful digital experience, business optimization and industry solutions for our customers. Additionally, this acquisition increases Perficient's geographic footprint, adding a new location in Tennessee that will expand our presence in the southeastern U.S., with about 30 people joining the team.
We've seen tremendous success over the past few years in IBM big data, analytics and performance management with numerous high profile industry and partner awards. Through this acquisition, we're thrilled to provide even greater value for our customers and partners. The expansion of our IBM analytics capabilities also aligns perfectly with a major component of IBM's core CAMSS (cloud, analytics, mobile, social, and security) strategy. We're now better positioned than ever before to help clients effectively address market challenges and realize lasting business results.
You can learn more about Perficient's acquisition of Market Street in our news release here.