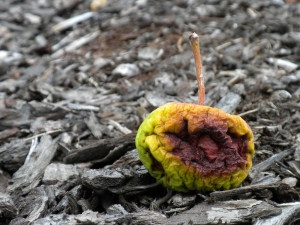 I have been with a number of companies that have completed a BI Strategy, but have not followed and implemented the strategy.   Generally, we have seen two overarching reasons for this.  Either the strategy was allowed to atrophy OR there was something fundamentally wrong with the BI Strategy in the first place. I will focus on the atrophying of a BI Strategy in this blog entry and will address the common mistakes & best practices in a subsequent blog entry.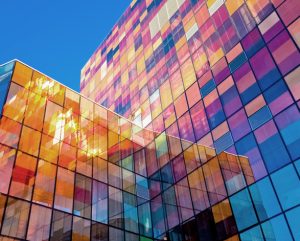 With some guidance, you can craft a data platform that is right for your organization's needs and gets the most return from your data capital.
When a BI Strategy is documented and finalized, it represents a vision and a set of actions that were based on analysis over a given time period, usually 2-4months.   From the day the BI Strategy is published, the business conditions and the macro-technical environment continues to advance.  New business priorities evolve which are different from the priorities on which the BI Strategy was based.  Technology companies are constantly releasing new solutions.  Thus, the inputs into the BI Strategy keep on changing after the BI Strategy is finalized.  This results in a BI Strategy that becomes dated as it ages.  Although, this seems obvious, the rate of atrophy is actually quite quick.  In the cases where I have seen companies shelve the BI Strategy, this has happened as quickly as 6-12 months.
A company's BI Strategy should not be viewed as static, but should evolve as the overall business and technology environment evolves.   To do this, the BI Strategy must have a clear owner that is willing to manage the BI Strategy.  This includes establishing a team of key stakeholders to provide input and manage the change of the strategy.   This team could be the BI steering committee; however, this governance team usually approves major revisions to the BI Strategy, but does not make the recommendations.   The detailed work to manage the strategy, research, program planning, etc. will usually be accomplished by a single person or a small working team.   To assure consistency and objectivity companies should also consider retaining the consulting firm that completed the strategy to provide advisory services to guide the evolution of the BI Strategy.
By managing and changing the BI Strategy it assure that it represents the BI Plan based on the most current business and technology environment.  This will help keep the BI Strategy at the forefront of the program, and assure its continued implementation.