Oracle Hyperion EPM on-premises version 11.2.3.0 has been released on Oracle Software Delivery Cloud.
What's New with EPM 11.2.3?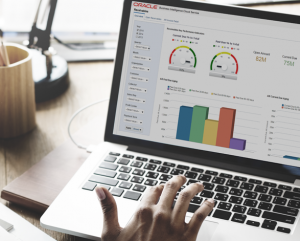 Explore key considerations, integrating the cloud with legacy applications and challenges of current cloud implementations.
Installation and deployment defects fixed includes:
31546643 – Oracle Hyperion Enterprise Performance Management System Lifecycle Management now works with Chrome 83.0.XX.
Be sure to completely review the 11.2.3 Readme before installing this release
Have questions about updating your EPM systems, or need expert assistance with your EPM applications? Contact us today to learn about how Perficient can help!