A data flow diagram (DFD) documents the path data takes throughout your process/system. It is important to document and keep accurate and updated. Part of the value of such a diagram is that it shows where data is crossing a trust boundary. For example, user input (low trust) from a web site crosses a boundary when the front-end passes it to the back-end (higher trust). From a security perspective, identifying these boundaries is critical for securing an application. It is the basis for creating a threat model, with which, you can design defenses for your application.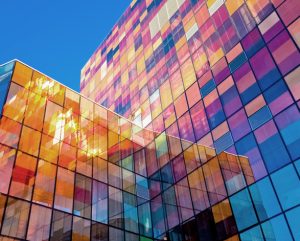 With some guidance, you can craft a data platform that is right for your organization's needs and gets the most return from your data capital.
In this video, I give a demonstration of how to create a DFD. This is just one of the methods; there are certainly other ways, including pencil and paper. Note, in this video, I am using a Microsoft Visio based plugin that has been deprecated, but the methodology and techniques still hold. If you would like to know more about securing your application, please contact Perficient.