Two of the biggest data management challenges organizations face today are lack of awareness and security. Informatica World 2018, coming up in two weeks in Las Vegas, is an outstanding opportunity to learn how to mitigate these challenges, whether you're currently leveraging Informatica tools or in the process of considering them. We'll be there – are you attending?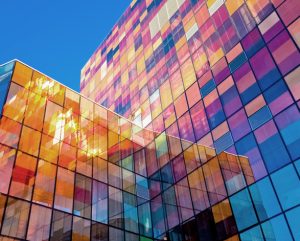 With some guidance, you can craft a data platform that is right for your organization's needs and gets the most return from your data capital.
If you are heading to Informatica World, check out the following five sessions to learn how your organization can optimize Informatica's data solutions to create opportunities, protect data, and improve customer experience.
Make sure to connect with us at Informatica World 2018 in Las Vegas May 21-24. Our experts will be at booth #B09 discussing how we can help clients maximize your investment in Informatica tools.