Thankfully, it's the End of Support for Maximo 7.5 – not all versions! Hopefully this isn't a surprise to anyone and you received the corrected letter from IBM on April 17, 2017. The software withdrawal and support discontinuance includes other products besides Maximo; so you might want to verify other applications aren't affected.
The withdrawal is dated April 30, 2018, so there's a little time before support is no longer available, unless you decide to purchase extended support.  Click here for details.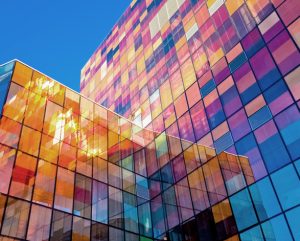 With some guidance, you can craft a data platform that is right for your organization's needs and gets the most return from your data capital.
The specific Maximo details… Click here for details.
I'm sure you're like most Maximo clients thinking about the configuration changes you've made and perhaps some customization too. You'll want a business partner who can understand your business requirements and map them to the new features in 7.6.x as an upgrade plan. Perficient can help with technical, functional and upgrades where you decide to add additional functionality during the upgrade…
And don't forget the IBM session next Friday, April 28. Learn about the newly released and upcoming year's deliverables across the portfolio, including investments in new Innovation and Technology advancements (Internet of Things & weather), Extending and Enhancing core Capabilities, Expanding beyond EAM and Continued focus on Industry Solutions.
Click here to hear about the Maximo Product Road-map, SaaS offerings and Release Lifecycle updates.