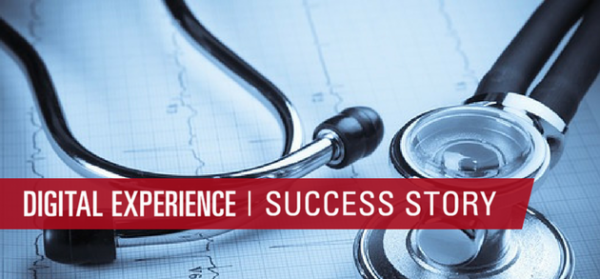 In today's world, data is the name of the game, especially in healthcare. As healthcare organizations look to interpret their customer information to make better business decisions, many are discovering that legacy systems and tools are not enough to get the job done.
This was the challenge of one of our clients, a leading nationwide health solutions organization. Hamstrung by billions of rows of data, the business faced long and expensive lead times with data gathering and management with few resources to support their efforts.
The organization engaged us to consult on a data management solution. Through our work with leadership, we recommended a suite of Amazon Web Services (AWS) and open-source solutions to close the gap, including Simple Storage Service (S3), Lambda, DynamoDB, and RedShift. These solutions provide the necessary elasticity and scalability needed to handle billions of records per day. Additionally, we also implemented Tableau to provide a visual and real-time dashboard to capture business and operations analytics.
With cloud and data transformation capabilities now implemented, data is easier to manage and lead times have dropped considerably. Immediate data access means that the organization can move at the speed of business and compete on the broader market.
Learn More
Is your organization looking to transform how you manage data with Amazon Web Services and the cloud? Reach out today at sales@perficient.com and download our AWS guide below to discover more best practices and use cases.
Learn more about our Amazon practice here.