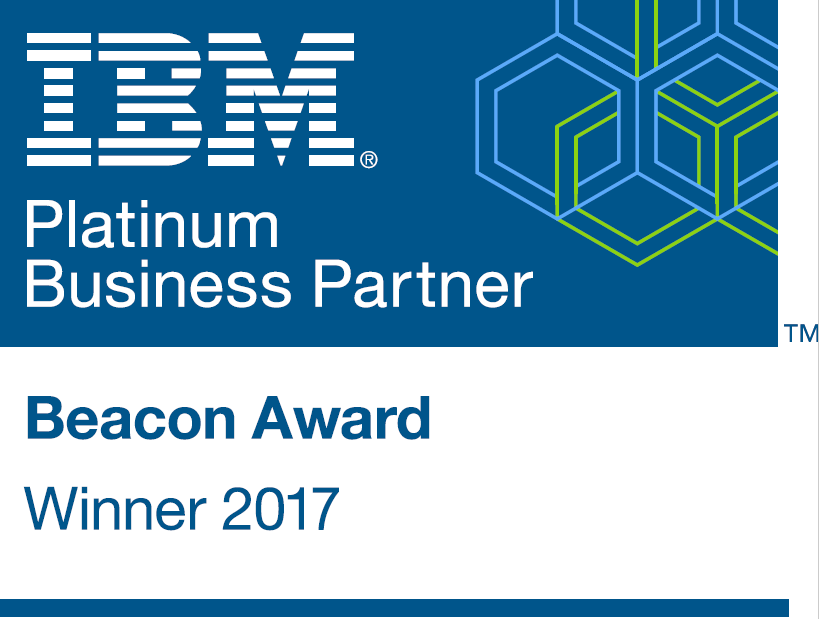 We're happy to announce that Perficient won the 2017 IBM Beacon Award for Outstanding Watson Solution, presented this week during IBM's PartnerWorld Leadership Conference.
The Beacon Awards recognize select business partners who deliver exceptional IBM-based solutions that drive business value and transform the way clients and industries do business in the cognitive era. This year's awards honor achievement across 19 solution areas including analytics, collaboration, cloud, commerce, cognitive, the Internet of Things, security, and Watson. Winners were selected by a panel of IBM executives, industry analysts, and media members.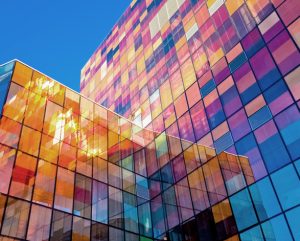 With some guidance, you can craft a data platform that is right for your organization's needs and gets the most return from your data capital.
The Beacon Award recognizes our Watson-based predictive modeling solution for patient readmissions, designed to better identify patients in need of interventions and ultimately reduce readmission rates. The solution extracts key information from previously untapped sources of unstructured data, such as doctors' notes and psycho-social information.
"Many of our healthcare customers have been challenged to make demonstrable, evidence-based decisions to improve patient care and engagement while dealing with the growing amount of data they have available to them," said Kevin Nunnally, Perficient's National Partner Executive for IBM. "Perficient has followed the technology for several years and started out investing in our expertise and educating our clients on what Watson is and what it can do. This award is tremendous recognition for our success in helping our clients and our partners work with Watson and understand the scope of its capabilities."

This is Perficient's third consecutive Beacon Award. In 2015, we received the Outstanding Information Management Solution award for our Health Analytics Gateway, an information management framework that streamlines data processing for healthcare organizations. In 2016, we received the Outstanding Enterprise Cloud Solution award for our Immersion solution, a migration-as-a-service for the IBM Bluemix cloud platform that boosts in-cloud application development efficiency nearly 40 percent over standard migration practices.
"By delivering innovative solutions to drive business value, Beacon Award winners help transform the way their clients and industries do business," said Marc Dupaquier, general manager, IBM Global Business Partners. "We'd like to congratulate Perficient on winning the Beacon Award for Outstanding Watson Solution and delivering exceptional client satisfaction and results."