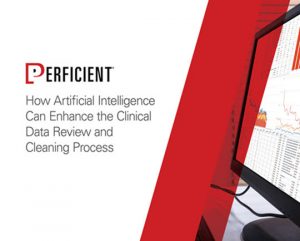 This guide analyzes how artificial intelligence – including machine learning – can be used by pharmaceutical and medical device companies to improve the clinical data review and cleansing process.
The satellites are finally in orbit! In Oracle's innovation pack 2016 (IP2016) for Siebel Clinical, they introduced a new feature that allows clinical sites to have satellite sites organized beneath them.
Here are some highlights of the satellite site feature:
Multiple satellite sites can be defined for an individual parent site
Parent site data defaults to all of its satellites, including subject visit template, principal investigator, and site team
Certain field data can be modified from the parent site default data
Option exists to assign subject visits from parent site to satellite site
Summary of subject enrollment data rolls up from satellite sites to parent site
Payment and contract data rolls up from satellite sites to parent site
For more on IP2016 features and benefits, fill out the contact form below and we'll get back to you.