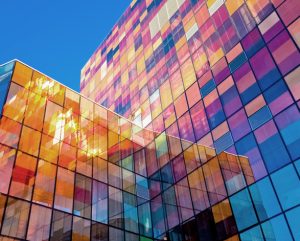 With some guidance, you can craft a data platform that is right for your organization's needs and gets the most return from your data capital.
Join us at the 2016 IndustryWeek Manufacturing & Technology Conference & Expo as Abbvie, Perficient and IBM discuss "The Impact of Analytics on Asset Reliability and Process Quality".
Asset-intensive industries have been connecting assets to dashboards for decades. The "Internet of Things" (IOT) has significantly changed the way these connections are made. Lower costs of sensors, lower costs of communications in combination with advances in cloud computing have opened new horizons for manufacturers, creating new opportunities to apply advanced analytics to terabytes of streaming data. However, transformation of these data into meaningful insights that help operations, manufacturing, production, maintenance, quality control and procurement to make well-informed decisions remains a challenge.
In this session Abbvie, Perficient and IBM will discuss various use cases that illustrate the value realized from the linkage between connected assets, predictive analytics and enterprise asset management tools, giving insight to quantitative benefits and implementation strategies.