In a time when the turnover rate for clinical monitoring positions in the U.S. hovers around 25%, it's more important than ever to do more with less. With risk-based monitoring (RBM), contract research organizations (CROs) and sponsors can leverage data in existing IT systems to spot, rectify, and prevent issues related to the execution of trials at the clinical-site level. By analyzing specific data (e.g., screen failure rates and reasons, enrollment logs, protocol deviations, early termination reasons), monitors can determine which sites need more oversight and which need less, and then focus their time and energy on the sites that really need it.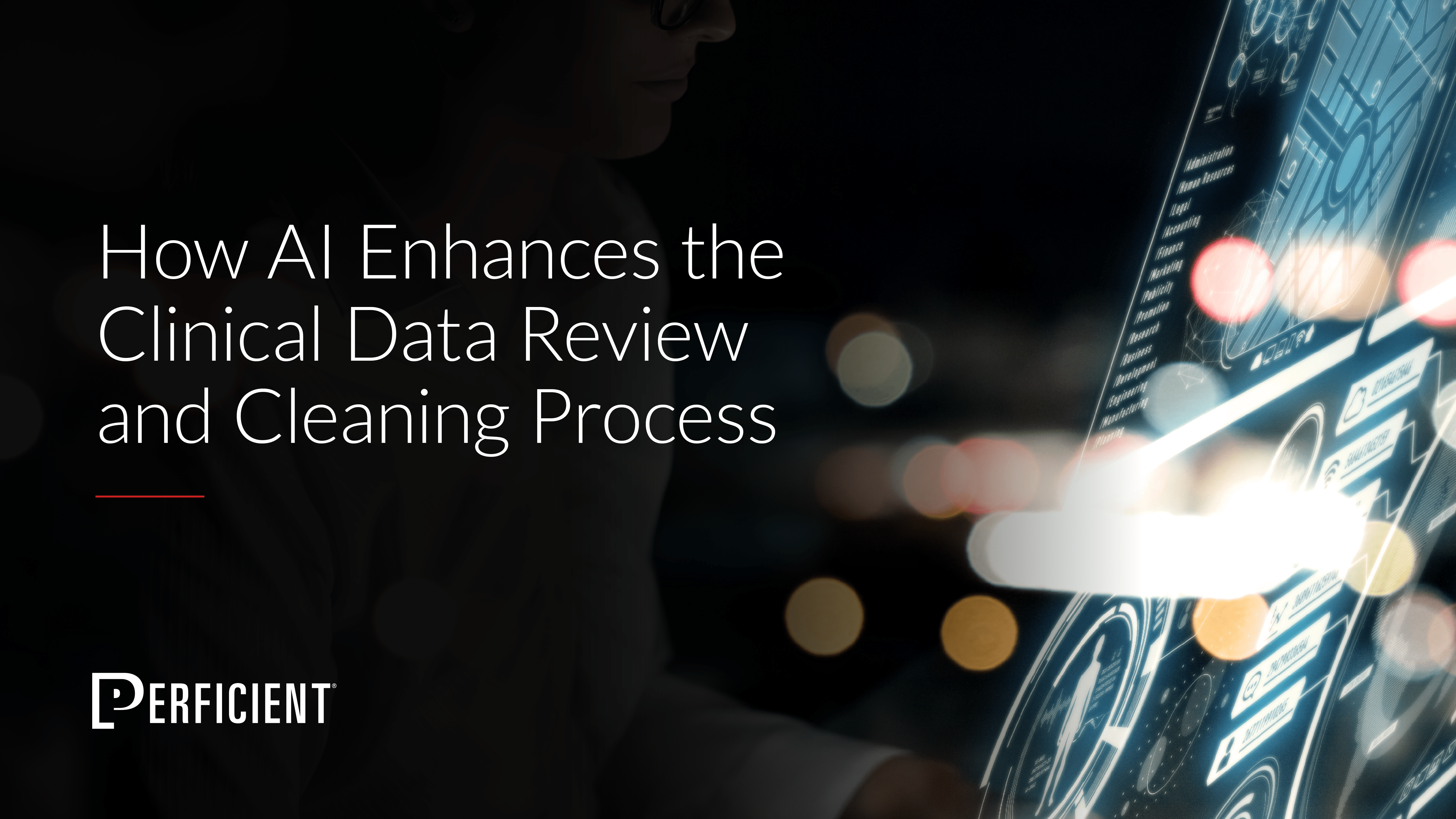 Learn how AI/ML can be used by pharmaceutical and medical device companies to improve the clinical data review and cleansing process.
Rather than flying monitors to every site around the globe, RBM sends them where and when they're needed. It saves sponsors a significant amount of time and money, helps reduce monitor burnout and turnover, and can ultimately help with the successful completion of trials. RBM is also being championed by regulatory agencies around the globe, including the FDA.
According to John Kreger, an analyst of CRO stocks at William Blair, 10% of clinical trials are currently using RBM. One notable early adopter of RBM is Quintiles. The CRO brilliantly discusses its approach to RBM in a short video that gives viewers a look into a day-in-the-life of an RBM monitoring team.
To learn about other new trends that we can also expect to see in 2016, fill out the form below or click here.