When we think of compliance, we think of consistency. Compliance depends on following the same processes and procedures over and over, across the board. After all, that's why we have all of those SOPs, right?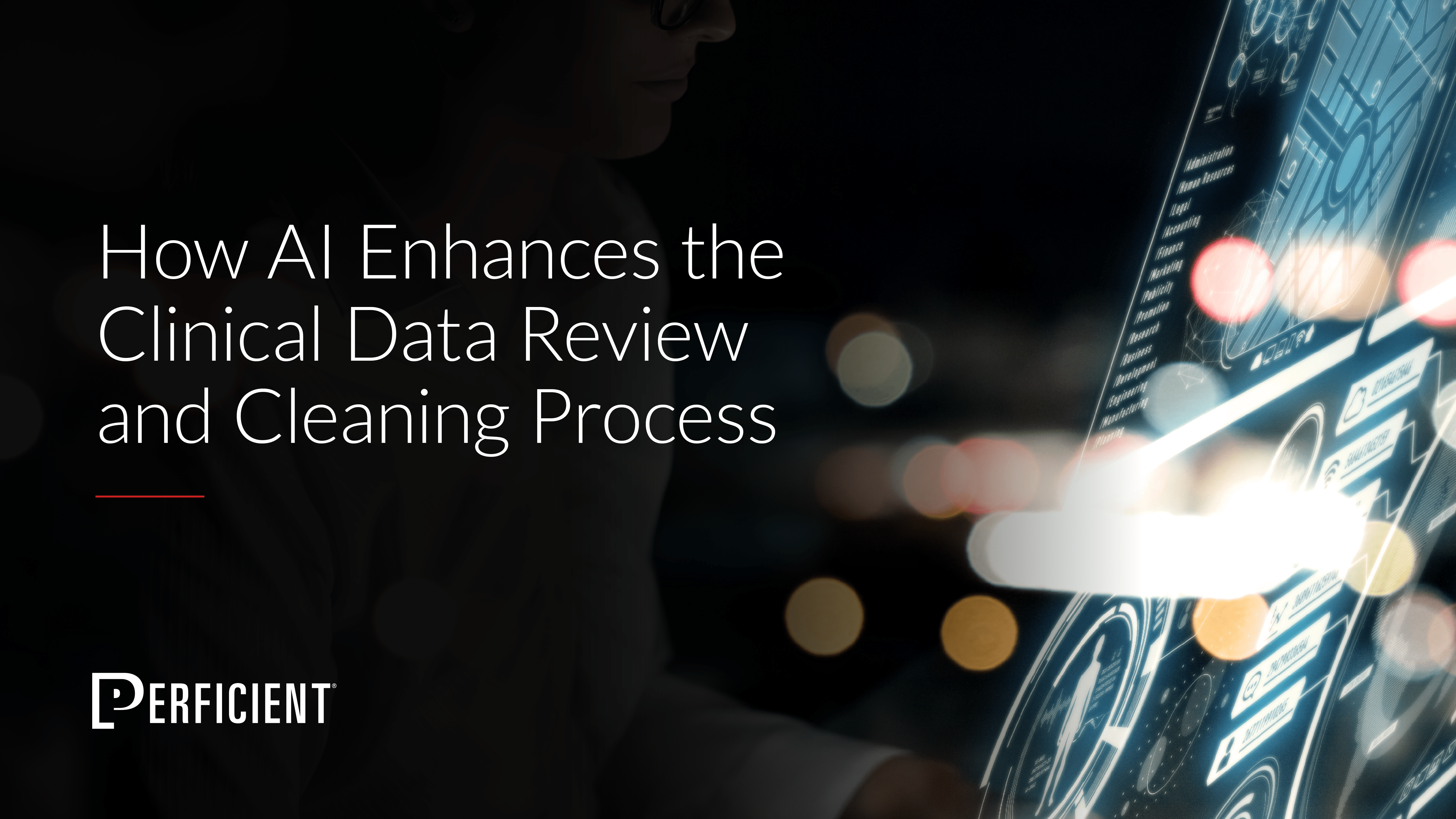 Learn how AI/ML can be used by pharmaceutical and medical device companies to improve the clinical data review and cleansing process.
When we're used to conceptualizing compliance this way, the notion of risk-based monitoring can certainly lead to cognitive dissonance. RBM means that the monitoring process is different for each study AND for individual sites within a study. How can something that seems so inconsistent possibly be compliant? 
Well, in an RBM strategy, the consistency is definitely still present; it's just based on a complex set of criteria that's unique to each study, rather than on generalizations. In the risk assessment performed during study planning, the risks specific to the study are identified. After that, a monitoring plan is developed that mitigates those specific risks.
It's important to understand that, even though all sites within an RBM study are not being treated/monitored equally, the monitoring process itself is still consistent. The sites that meet the same study-specific criteria are monitored the same way, which makes it compliant.