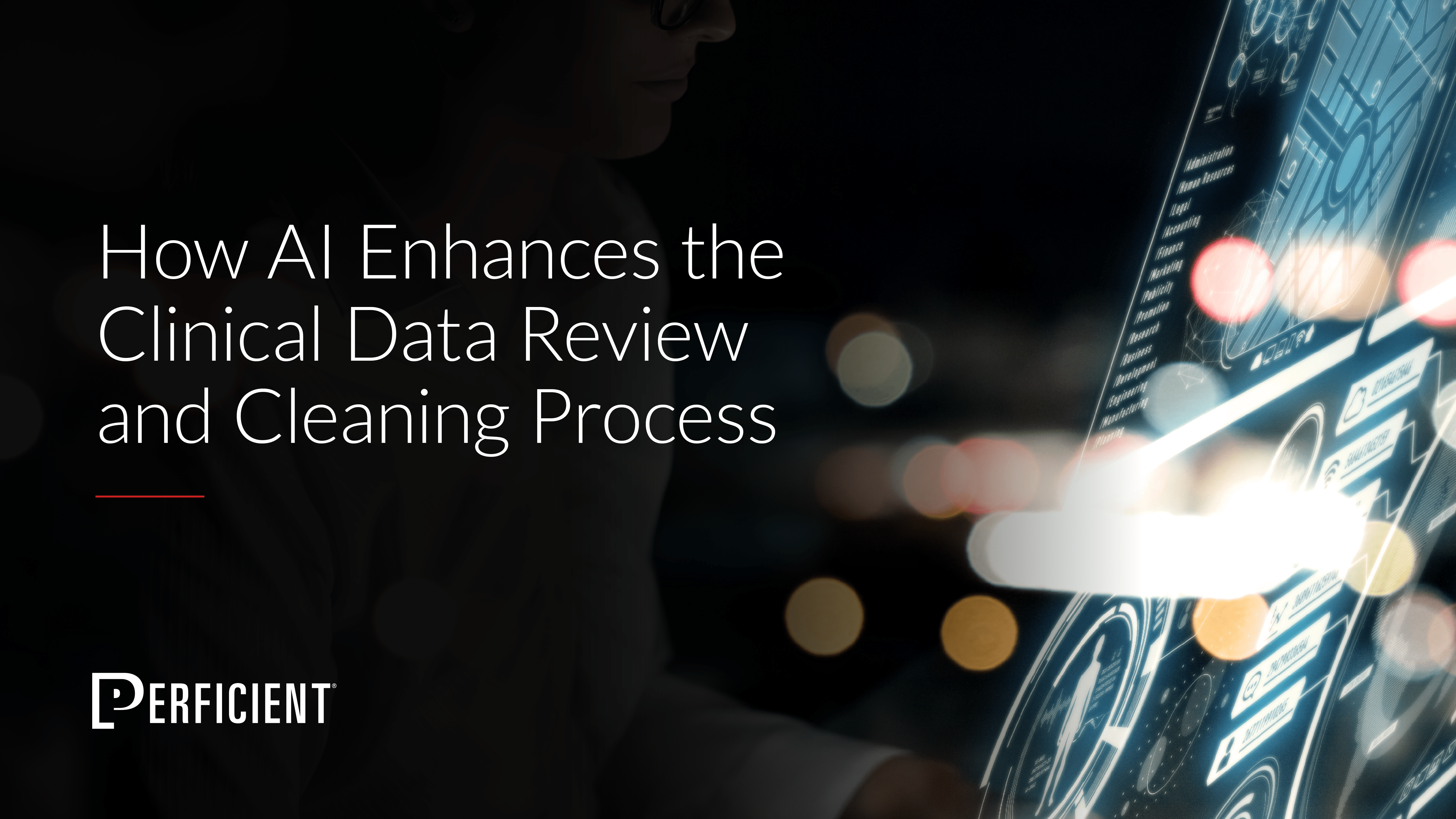 Learn how AI/ML can be used by pharmaceutical and medical device companies to improve the clinical data review and cleansing process.
The California Life Sciences Association released a new report that proves the Golden State, once again, is at the top of its game when it comes to life sciences. 
California's 2,848 life sciences companies employ over 280,000 people, with the Bay Area – the "birthplace of biotechnology" – acting as the largest cluster. These companies have over 1,200 drugs in the R&D pipeline across many therapeutic areas, with oncology holding the highest number of INDs filed. Not surprisingly, California also receives more funding from the National Institutes of Health (NIH) than any other state.
For a closer look at California's life sciences statistics and how it compares with other regions, click here.