On Thursday, April 23, 2015, we delivered a webinar on 21 CFR Part 11, based on a recent blog series. During the Q&A session at the end, someone asked the following question:
Does 21 CFR 11 apply to a CTMS (clinical trial management system), CDMS (clinical data management system), EMR (electronic medical record), or EHR (electronic health record) system?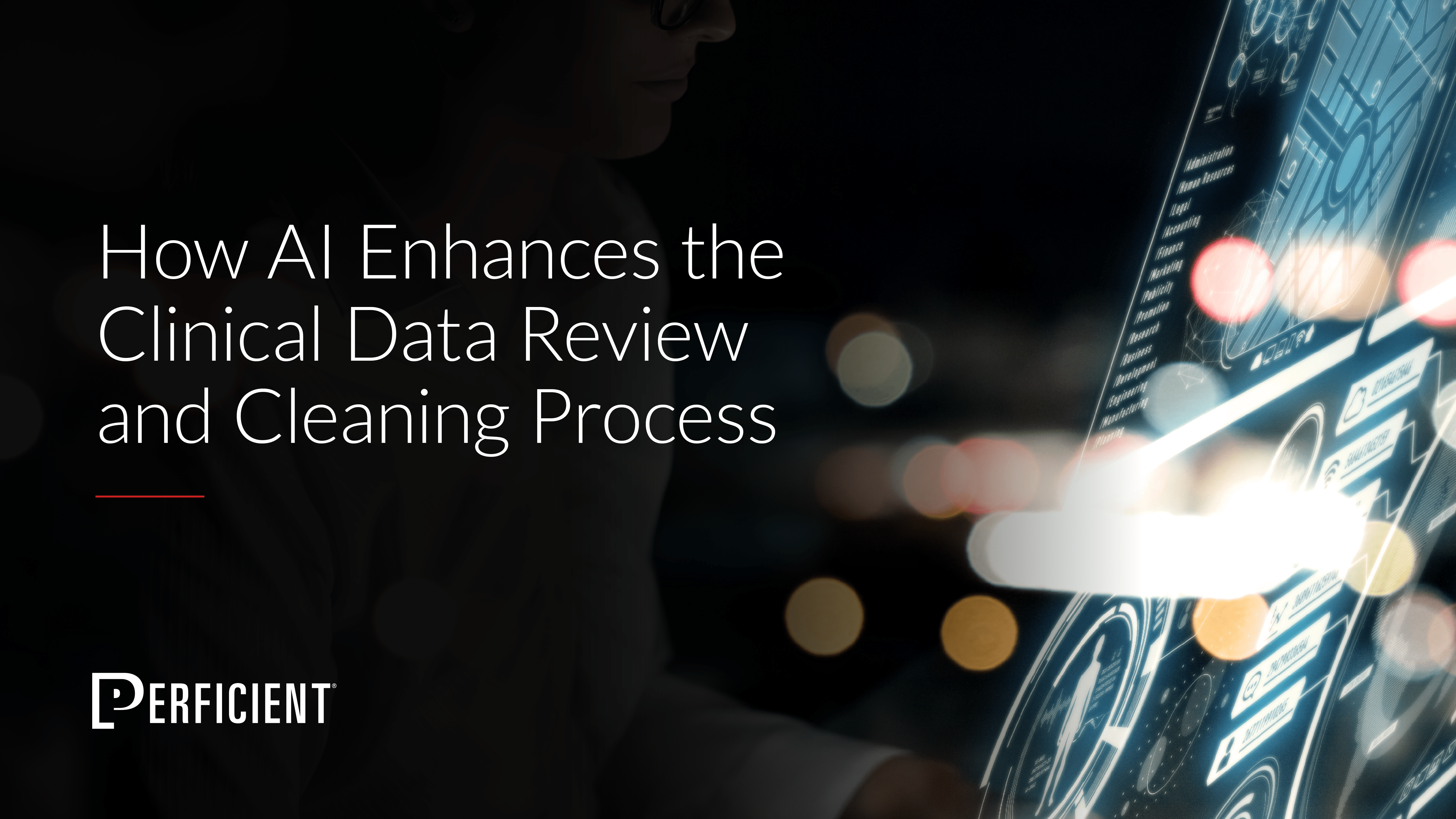 Learn how AI/ML can be used by pharmaceutical and medical device companies to improve the clinical data review and cleansing process.
The answer is basically the same for any system, regardless of the type of system. You need to consider these two factors:
How you intend to use the system
Whether paper or electronic records/signatures will be considered the official records
If the electronic records that are generated, contained, and/or approved in the system pertain to regulated activities and are going to be considered the official records (i.e., used instead of paper records), then we would say the answer is "yes."
We suggest that you perform a GxP assessment on the system and then, if it is indeed GxP, evaluate whether it is also subject to 21 CFR Part 11. Based on the nature of a CDMS, it is most likely going to be both GxP and required to comply with Part 11.
If you have any comments or follow-up questions on this topic, we'd love to hear from you. To see what other questions were asked during the webinar, click here.