In our last "cloud fact or fiction" post, we discussed integrating systems that are deployed in the cloud. This week, let's talk about system administration.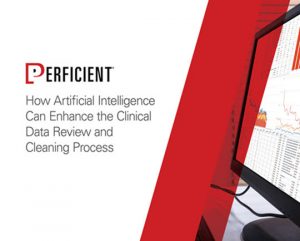 This guide analyzes how artificial intelligence – including machine learning – can be used by pharmaceutical and medical device companies to improve the clinical data review and cleansing process.
Claim #8: Choosing a hosted clinical or safety system means relying on the vendor for system administration tasks. 
Fact or fiction? Fiction.
While this does vary from vendor to vendor and product to product, several hosting vendors and solutions allow organizations to perform administrative functions, such as:
User role creation
User account maintenance
Report template modifications
Dropdown list modifications
Keep in mind that good cloud hosting vendors and solutions provide all of the services that require IT expertise, while empowering organizations to be in control of day-to-day system use activities.
Stay tuned for our next post on configuring and customizing systems that are in the cloud. To read past posts in the "cloud fact or fiction" series, click here.