Patient readmissions are a big problem in U.S. hospitals and have become an area of focus for the healthcare industry and the Government. Patients that are readmitted to the hospital within 30 days of
being discharged increase healthcare costs approximately $17.5 billion annually. Hospitals are investing in predictive analytics solutions to help reduce patient readmissions and reduce overall medical costs. Predictive analytics can be a powerful tool for healthcare organizations not only to reduce patient readmissions but to help with population health management.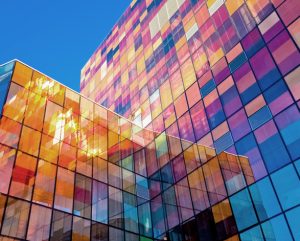 With some guidance, you can craft a data platform that is right for your organization's needs and gets the most return from your data capital.
Perficient recently worked with a large healthcare system in Ohio to develop and implement a custom readmissions solution that predicts readmissions across all diseases and conditions. To learn more about this innovative solution, Stephanie Banks, Marketing Manager at Perficient, interviewed Senior Solution Architect, Dale Less. Read the interview here.