Picking up from my earlier blog post, there are two kinds of MDM tool types, one targets specific domain (Customer and Product are the most common ones) and the others follow a multi-domain (Customer, Product, Location, Supplier etc. all in one) strategy. Most of the analysis I found are either for Customer Domain or Product Domain, which includes multi-domain types as well.
So to round-up the top list equitably, I looked at Gartner research as well, thanks to the vendors, most of the reports are in public domain. There is a report from Gartner which you can buy, if you need complete analysis and understanding. Not sure how one gets on the list of these research. But I am assuming, if the market share of a tool is big enough or the technology is way superior, the tool should have made the list. Just a disclaimer, my intention is not to write  research paper but just commentary and some observation.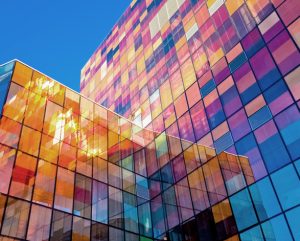 With some guidance, you can craft a data platform that is right for your organization's needs and gets the most return from your data capital.
I looked at 2009, 2011/12 and 2013 magic quadrants for Product and Customer MDM. We see few more companies and some missing ones. Going back to my Forrester slide from 2007 (See my earlier blog), gives us an idea of type of companies approaching MDM and then retreating.
Reading the market news, and from my client experience, most of the medium to large enterprises do fall within the list of vendors we are seeing here. But there are other vendors very much in the market. Also my feeling is that the traditional Data Management software vendors are gaining market share through consolidation and through improved product lines. I am sure market will continue to surprise with new products and services. Microsoft is still playing a low-key in MDM space. Robust MDM from Microsoft will be a game changer.
What is your observation? What is your experience?