IBM SPSS has been getting a lot of attention lately due to increasing interest in buzz words such as big data, predictive analytics, data mining and statistical analysis. Additionally, the latest version of SPSS Statistics (version 21.0) was also released this month. But what is SPSS and how does it fit within the current solutions offered by IBM? While SPSS was announced as an
acquisition by IBM in July of 2009, version 1.0 was released in 1968 as statistical software for social sciences. Since then, SPSS has maintained its foothold as a premier statistics tool while also expanding into other add-ons and complimentary applications. While SPSS Statistics has been the foundational tool, the complete family is made up of four components: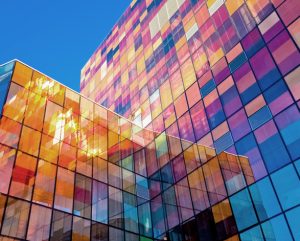 With some guidance, you can craft a data platform that is right for your organization's needs and gets the most return from your data capital.
The role of IBM SPSS today is to drive the business decision making process to the next level. While companies have reaped the benefits of traditional business intelligence through software like IBM Cognos BI and performance management solutions through software like IBM Cognos TM1, IBM SPSS compliments these solutions with real-time analytical decision management and forward looking predictive analytics. While SPSS has a long-running role in statistics, IBM has as rich a history as any in business analytics. Here is a video of the progress that has been made in business analytics through the eyes of IBM:
Overall, the addition of IBM SPSS with the current IBM stack seems to be very complimentary fit. It will be exciting to see the use of these tools in combination moving forward.