Tooltips in Power BI are a simple feature that is often underutilized. One of the easiest ways to impress your audience with Power BI is a tooltip. This simple idea can provide incredible value to the report readers and elevate your work to next level. In this blog, I will take you through the required steps for creating interactive Tooltip Page but first let's understand
What are tooltips?
Tooltips are a sophisticated way of providing additional contextual information to data points on a visual that may be missing on the surface when simply looking at the visual. If activated, a tooltip will appear when a user hovers over a data point on a visual with their cursor to reveal the specified details about that specific data point.
Let's see how to set up and work with tooltips in Power BI.
Step 1:  Create the main Visual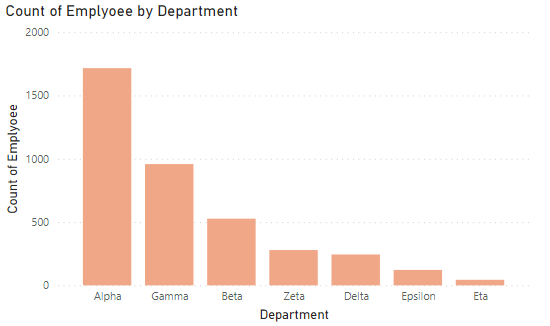 Step 2: Add new page and make it as Tool tip Page
Click on the "format" options
Go to Canvas Setting
Set the page type as "Tooltip" from default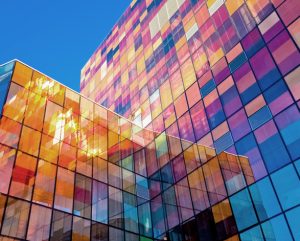 With some guidance, you can craft a data platform that is right for your organization's needs and gets the most return from your data capital.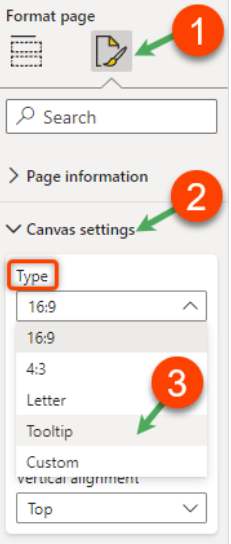 Step 3: Build your Tool tip Page
On This new page, add visual, images, textboxes you want to show in tool tip.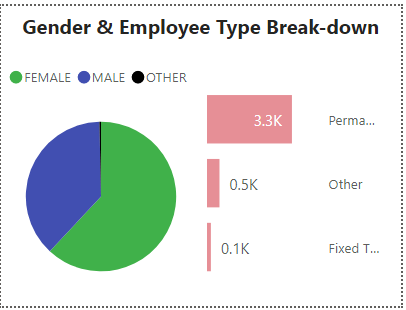 Here I have created pie chart, Clustered Bar Chart, textbox .
Step 4: Link Tooltip Page to Main Visual.
Go Back to main report page. select your main visual and link it to the tooltip page as per below steps.
Go to "format" and "general"
Select the "tooltip" area.
Set the type to "Report page"
Select the page from the list of pages.

When you hover over to main visual, tool tip will appear.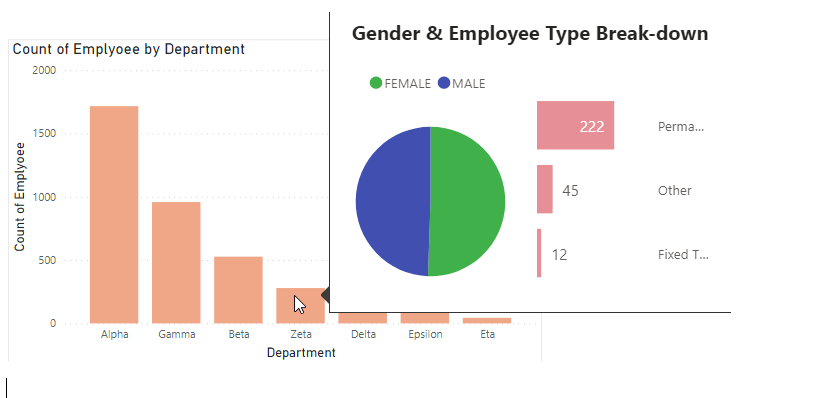 Voila! Your tooltip is now set up.