Want to connect all of your marketing data in one place in real-time? Attribute revenue directly to campaigns? Or simply make more data-driven decisions?
Come learn more about Datorama, the AI-powered marketing intelligence platform serving some of the world's biggest brands like IBM, Trivago and many more. Eric Dukart, practice director at Perficient, will explain how it puts a single source of truth at your fingertips. Plus, he'll discuss:
Common challenges and demands for marketers regarding speed, transparency, and ROI
Industry best practices
Top benefits of using Datorama
Real-world case studies, including a quick demo
How to get started at your own organization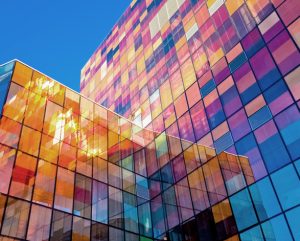 With some guidance, you can craft a data platform that is right for your organization's needs and gets the most return from your data capital.
Join us for the webinar on Thursday, August 1 from 2:00 – 2:45 pm CT. (If you're unable to make it, you can still sign up to get the webinar recording delivered straight to your inbox.) Hope you can join us!
In the meantime, continue reading about Datorama here.