As many of you know, making uninformed decisions on implementation projects may prove to be costly. I have had experiences where customers are faced with making decisions but, they were not aware of the implications their choices would have on the project. One of those key decision is identifying Fixed Assets in the first accounting period.
Oracle Assets Overview
Oracle Assets has its own calendar, so thankfully, you are not forced to convert your assets legacy data at a particular time. Most legacy systems will give you complete data after closing the last period of accounting in your legacy system. The best period to start with in Oracle Assets is therefore the first period of the next fiscal year.
Set the current period to the last accounting period in the legacy system. The current period does not have to be as far back as the oldest Date Placed in Service. Going back to the oldest date placed in service will require you to close and open periods to roll the date to the current date. This exercise is time-consuming and adds no value.
Business Scenario: A Go-Live at the beginning of the New Year
It is a leading practice to convert legacy assets in the last period of the year prior to the go-live date.
Go-live period is Jan-2019.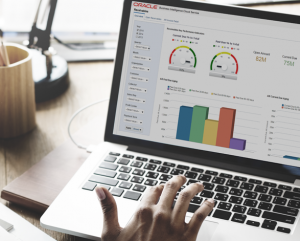 Explore key considerations, integrating the cloud with legacy applications and challenges of current cloud implementations.
Current Period is set to Dec-2018.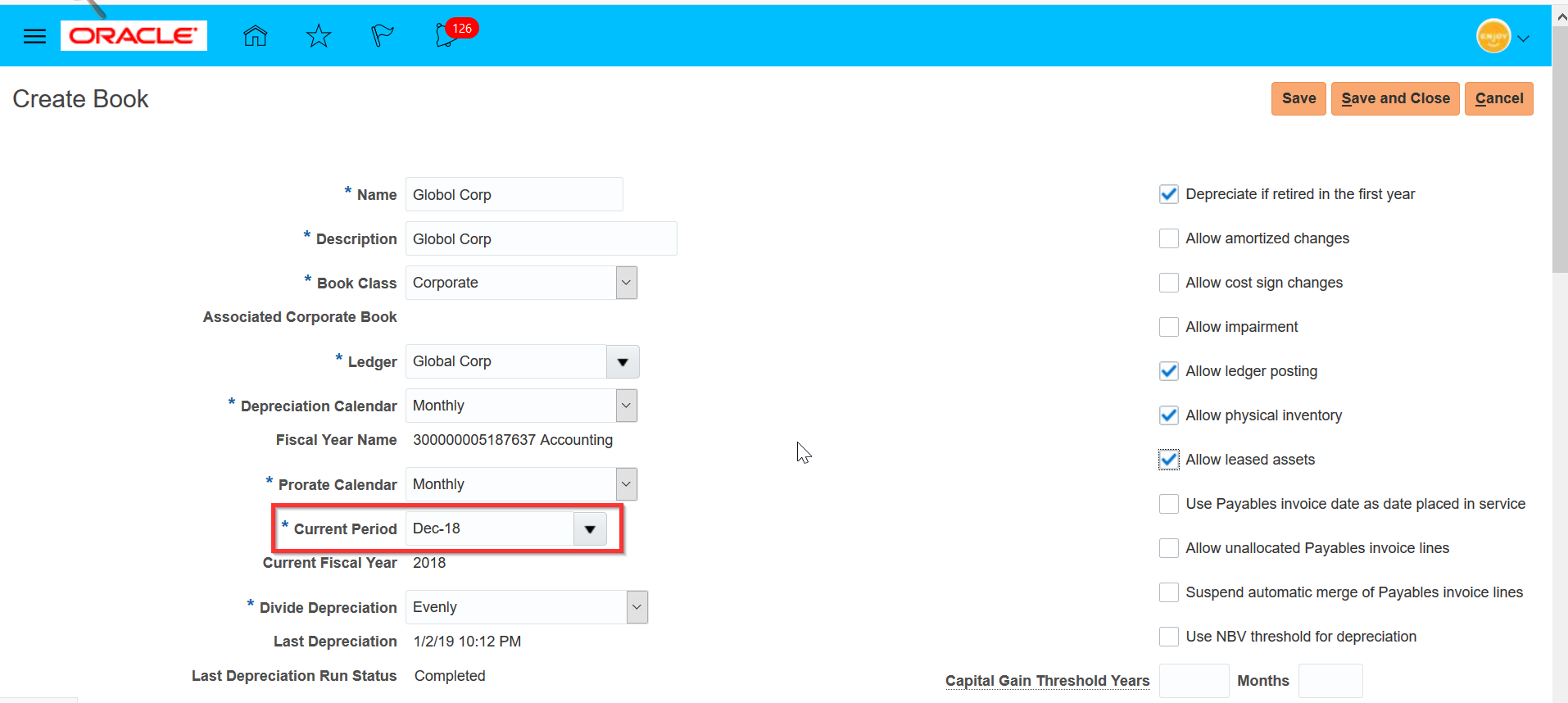 Business Scenario: B Go-Live in the middle of the New Year
In this scenario the legacy assets are converted in the period prior to go-live period.
Go-live period is Aug-2018.
Current Period is set to Jul-2018.
Closing Considerations

To continue reading more about Oracle programs, click here.