If you have recently moved to Salesforce Lightning and are now trying to build a report, you might be wondering where are the report formats?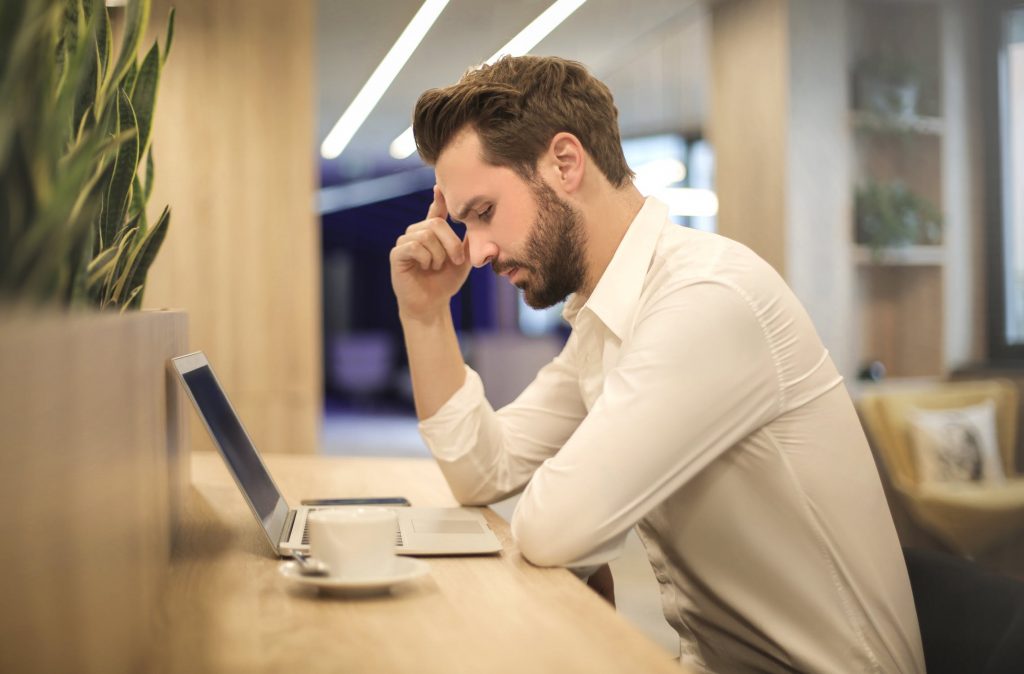 There's now no longer a drop down where you can choose Summary vs. Matrix, or Joined. So what happened to them? Rest assured, they're still there.
The New Salesforce Lightning Report Builder
The Report Builder has long been needing a facelift, and now it's here! The new Lightning Report Builder introduces a new, more modern look and feel to the Salesforce Report Builder.
Since its release as a beta product, Salesforce has been working hard to make improvements. In Spring '18 we saw the addition of features such as the ability to change your date granularity in your date grouping, easily see your report type used, and more easily change the report name. In Winter '19 Salesforce is bringing joined reports into the Lightning Report Builder.
But Where Did My Salesforce Report Formats Go?
Lightning Report Builder is the future. Salesforce is actively working to improve it with every release. But what about now? Where are those report formats? The formats are still there, but Salesforce has changed how you access them.
Instead of a drop-down, now when you select to group by a specific field, the report format automatically changes to a summary report.

Once you've selected a grouping field for your rows, you'll notice immediately underneath it an option appears to group your columns.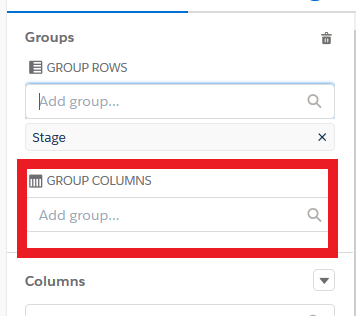 By selecting a column grouping, you will see your report automatically change to a Matrix report format.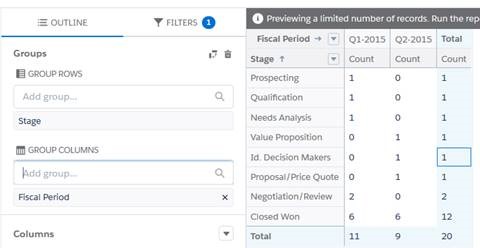 There are still some things that have not moved over from the Classic report writer yet, but they will in time. The new report writer also introduces a slick new feel to the dashboard components making them really come to life.
Where to Learn More About Salesforce Reports and Dashboards for Lightning Experience

For more information on Lightning Report Writer, check out the Salesforce Trailhead: Reports and Dashboards for Lighting Experience. This Unit covers modules like Introduction to Reports and Dashboards in Lightning Experience, Create Reports with the Report Builder, Format Reports, and Visualize Your Data with the Lightning Dashboard Builder.