The business of sustainability remains an important aspect of pharmaceutical and medical device companies for a number of reasons. A recent report from the Boston Consulting Group found that pharmaceutical companies that have more ethical operations are more profitable and valued than their competitors. In fact, to reduce the risks associated with environmental, social, and governance issues, investors are increasingly evaluating a company's sustainable business practices before they buy shares.
According to Investopedia, "Sustainability focuses on meeting the needs of the present without compromising the ability of future generations to meet their needs. The concept of sustainability is comprised of three pillars: economic, environmental and social – also known informally as profits, planet, and people."
Life sciences companies continue developing and enhancing sustainability programs that push their strategic values and priorities further. More often than not, these programs revolve around the pillars mentioned above.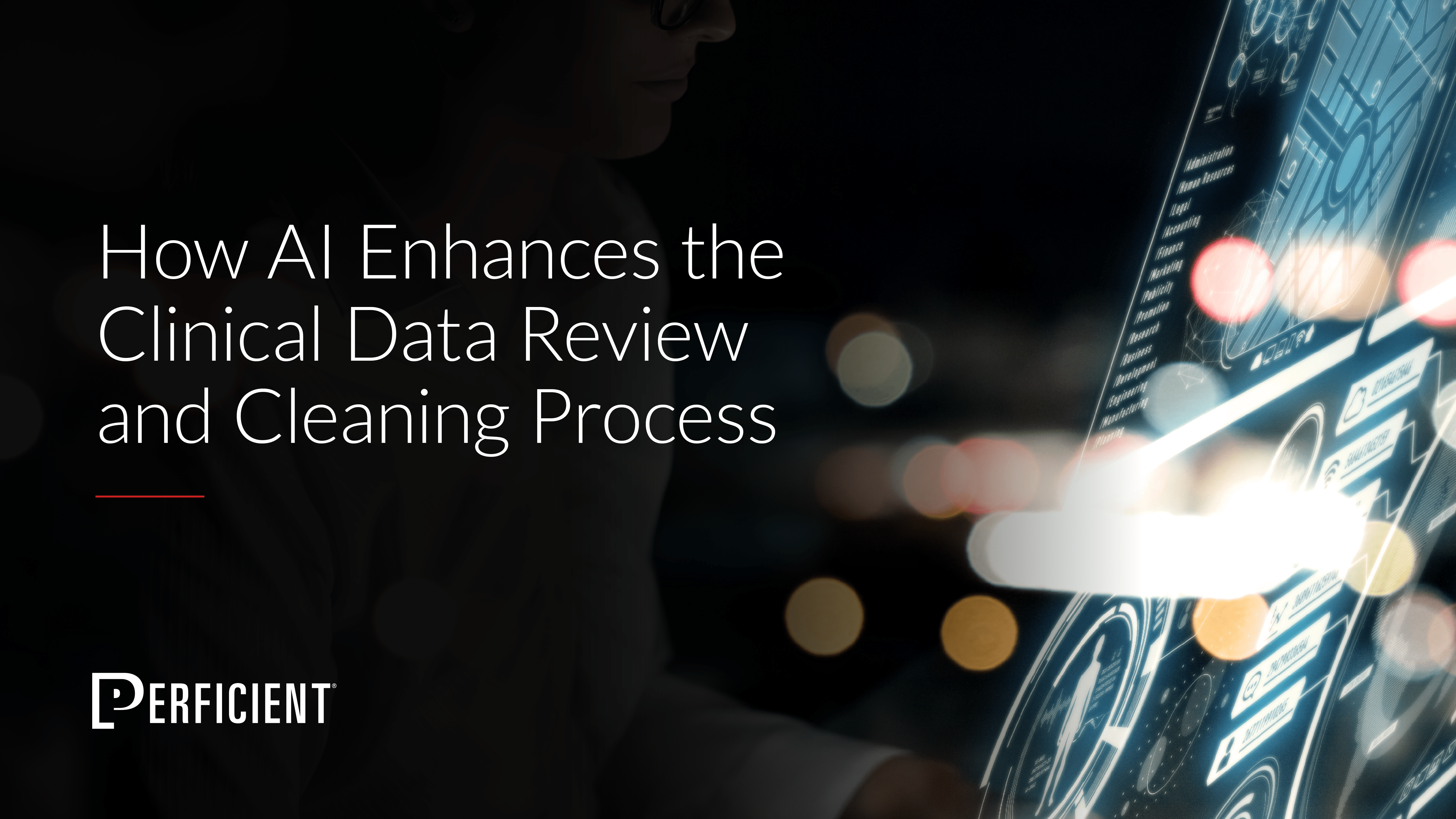 Learn how AI/ML can be used by pharmaceutical and medical device companies to improve the clinical data review and cleansing process.
Giving more access to a company's products to those people who need it most is a priority. Often, affordability or the inability to obtain products due to logistics are the main obstacles.
It's important to ensure that companies research, innovate, and sell products to meet unmet medical needs in a compliant manner. This is why companies remain steadfast in their expectations of employees. Remaining ethical, transparent, and respectful of one another is critical. Reputations are at stake and so are patients' lives. While expectations of employee behavior remain high, it's essential that employers invest in them. Employees must feel entrusted and appreciated, as well as encouraged to innovate and make a difference in society.
Equally important is concern for the environment. Pharmaceutical organizations can make the world greener and cleaner by reducing carbon, water, and waste. Protecting natural resources is a must and the programs that companies put in place can make a big impact.
While sustainability efforts have been in place for years, they've become more important than ever. How a company addresses economic, environmental, and social issues is often a barometer of success.
To learn about other trends that we can also expect to see in 2018, click here.