In Part 1 of my Oracle Projects Considerations series, I discussed Project Centric vs. GL Centric. This post, Part 2, will cover Project Type Classes.
The three Project Type Classes seeded within Projects are:
Capital
Contract
Indirect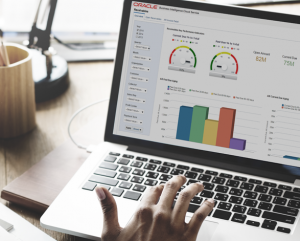 Explore key considerations, integrating the cloud with legacy applications and challenges of current cloud implementations.
They drive how Project Types will collect and track expenditures on projects.
The Capital Project Type Class collects costs for labor and other activities for building assets. These expenditures feed CIP/RWIP and expense collection in order to build assets for eventual transfer to Assets for depreciation.
The Contract Project Type Class collects costs, labor and other expenditures and drive them to generate revenue and billing of services. For example, technicians installing or servicing customer equipment.
Indirect Project Type Class collect costs for overhead, non-capital, non-billable projects. Indirect projects are used to collect, track, or report non-revenue and non-capital project expenditures. Examples are labor and/or benefits and holidays for administrative teams like marketing, finance, etc.