Imagine with me:
Based on predefined clinical data and milestones, a site monitor receives a notification that one of her sites requires a site monitoring visit. She works with the site to schedule the visit, and both she and the site receive automated confirmation emails.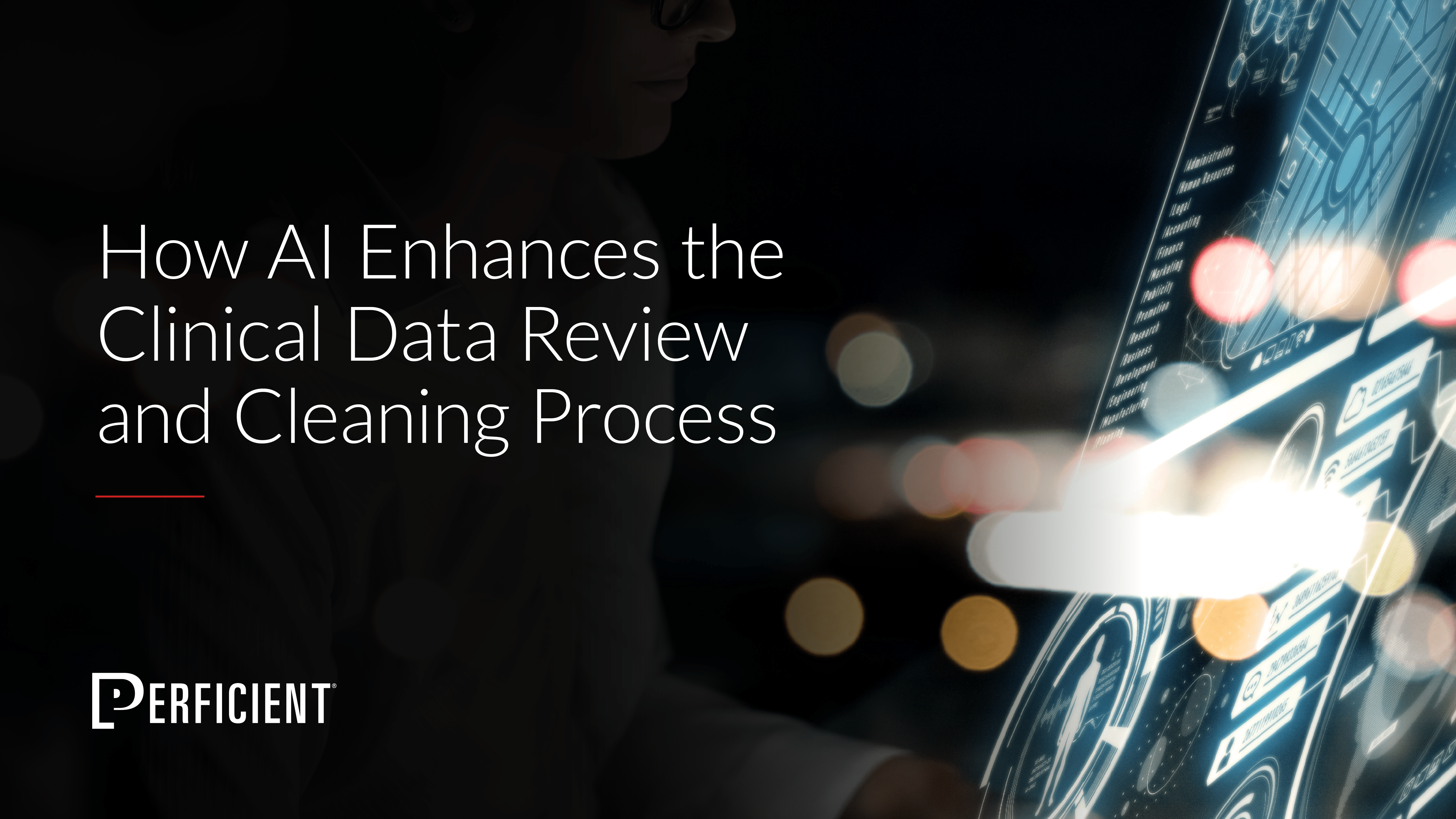 Learn how AI/ML can be used by pharmaceutical and medical device companies to improve the clinical data review and cleansing process.
The day of the visit, the monitor arrives at the site with her iPad, which contains a proprietary site monitoring mobile app. She finds that the site's wireless internet is down for the day, so she uses the app in offline mode.
Throughout the visit, she uses the interactive, decision-tree-based user interface to address all of the topics, ask all of the questions, and record all of the answers. She even uses the iPad camera to take photos and attach them to the report.
After the visit, when she gets back in the range of a wireless connection, the app syncs with the system and she is able to issue the report for review. After receiving her manager's feedback and making the adjustments, she routes the report for approval. The app allows her and her manager to apply 21 CFR Part 11-compliant digital signatures, and also maintains a complete audit trail of the report's review and approval history.
Once approved, the details from the report that are relevant to the site are automatically shared with the site in a read-only capacity, and follow-up emails that include action items and due dates are automatically sent to all parties.
The process we just imagined makes use of modern business process management (BPM) technology. Want to see it in action? Send us an email and we'll show you.