If you're a follower of our blog, you probably know that I enjoy listening to earnings conference calls. They give you a rare look into a company's operational successes, and sometimes failures.
Just last month, Quintiles held their Q4 2015 Earnings Call, which was full of information that gives color not only to the company's own success, but to the current state of the CRO and pharma landscape. You can consider the company a barometer of sorts, due to its size.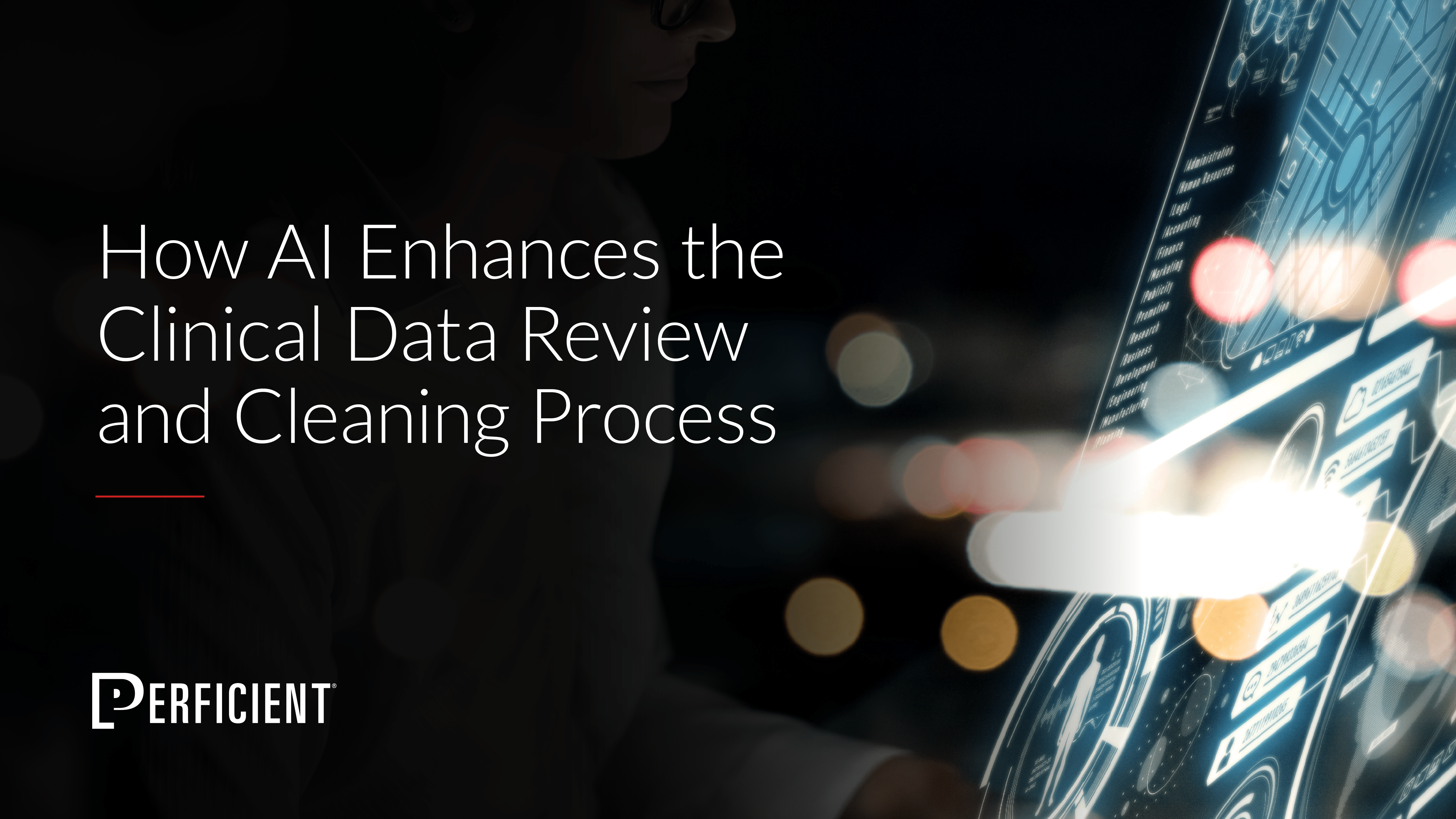 Learn how AI/ML can be used by pharmaceutical and medical device companies to improve the clinical data review and cleansing process.
1) Quintiles continues to be a powerhouse
The CRO's financial performance in 2015 turned out very nicely, which mirrored the company's success every year since 2011. According to CEO Tom Pike, Quintiles has had relationships with each of the top 20 pharmaceutical companies (by revenue) every year for the past 13 years. In 2015, Quintiles generated over $100 million from 13 customers and $99 million from one. In addition to its top customers, the CRO worked with over 550 life sciences companies last year.
2) Real-world data is becoming more important
As regulatory agencies and biopharmaceutical companies attempt to figure out the impact of using real-world data as feedback on drugs post-market, Quintiles is seeing strong interest for its services that revolve around such data. The ability to leverage real-world data early in clinical trials is increasingly of interest to sponsors and, given the CRO's size, it is in a unique position to invest in the infrastructure and technology necessary to conduct these types of studies.
3) CRA positions are still highly competitive
Tom Pike says clinical research associates (CRAs), or "rogue warriors" as he refers to them, are in serious demand and requiring Quintiles to pay them more in order to remain competitive. Last year alone, the company received over 300,000 applications across all departments.