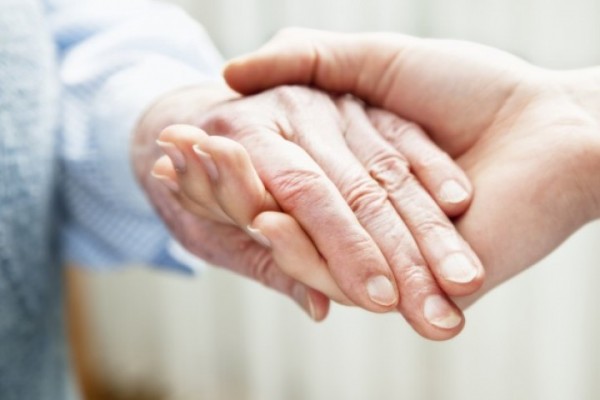 According to Centers for Medicare and Medicaid Services, about 60 percent of individuals over 65 will require some type of long-term care services during their lifetime and over 40 percent will receive care in a nursing home for some period.1
Through the Medicare Care Choices Model, in conjunction with payment reform initiatives, (CMS)  there is a new option for Medicare beneficiaries to receive palliative care services from certain hospice providers while concurrently receiving services provided by their curative care providers. Participation is limited to beneficiaries with advanced cancers, chronic obstructive pulmonary disease, congestive heart failure and human immunodeficiency virus/acquired immunodeficiency syndrome (HIV/AIDS). 2 This is one of many examples of the ever changing regulatory landscape affecting post-acute care facility payment models.
How do these organizations build economic models, budgets and forecasts to track their financial status? Much like hospitals, they are volume driven and must continually update their financial strategy within an ever changing regulatory environment to target and compare areas and departments that show signs of fiscal weaknesses and strengths and see if what works for one can translate to the other.
Another important aspect of performance management is through benchmarking with other similar organizations. Benchmarking against a large selection of peer groups can better identify opportunities for improvement, diagnose problem areas and implement solutions. Examining data on metrics related to patient volume, length of stay, bed capacity and patient flow / through-put can provide more realistic and measurable budgets and forecasts to guide the business. Often the post-acute care entity includes skilled nursing facilities, home-health and hospice care. Increasing physical capacity is usually not fiscally possible or financially sound in these organizations.
Given the low margin and change oriented nature of post-acute care organizations, cloud solutions are a perfect fit for a performance management platform. The Oracle Hyperion Enterprise Performance Management platform is now available in the cloud which opens the door to a game-changing affordable and state of the art platform to enable healthcare entities of all sizes to deploy solutions for performance management.
Perficient has a proven track record of implementing performance management solutions within healthcare, including strategy, financial close, budgeting, forecasting and costing / decision support solutions. We will be at Oracle OpenWorld this year so stop by booth #1809 in Moscone South to see our demo and discuss our use cases for cloud budgeting and forecasting. #OOW15
Follow us on Twitter: @PRFT_Oracle @Perficient_HC @teriemc
1 http://www.usnews.com/info/blogs/press-room/2014/02/25/us-news-releases-best-nursing-homes-2014
2 http://innovation.cms.gov/initiatives/Medicare-Care-Choices/